The Public Procurement Authority (PPA) has organized a four-day training session of procurement officers in the Western Region as part of the Roll-Out of the Ghana Electronic Procurement System (GHANEPS). The training started on Monday 17th May and ended on Thursday 20th May 2021.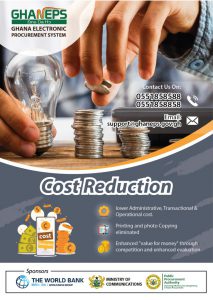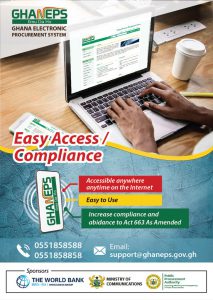 The Roll-Out in the western Region commenced from April 2021 and will end in June 2021 after which all 36 public Entities in the region will be able to use the system unaided.  The just-ended session is the second of three of such training organized in the Western Region. The first session was held from 4th to 7th May and the third batch will be held from 24th to 27th May 2021. Internal auditors and some financial officers joined the procurement officers in these sessions. The days in between these sessions were used to train the management and other essential staff of the Entities as well as Service providers operating in the region.
GHANEPS seeks to promote transparency in all operations, ensure uniformity in procedures and consistent application of international standards for the procurement of Goods, Works, and Services and for asset disposal.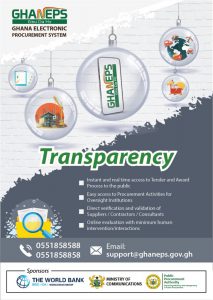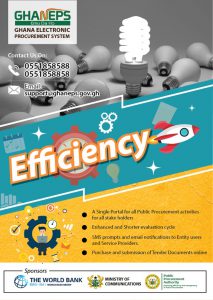 The Deputy CEO of PPA, Mr Kwame Prempeh took the opportunity to interact with the participants about their expectations and any immediate challenges and concerns they may have.
In his closing remarks, the AG. CEO of PPA, Mr Frank Mante said he is particularly driven by the inherent benefit of the system for transparency and restoration of public confidence in our public procurement system.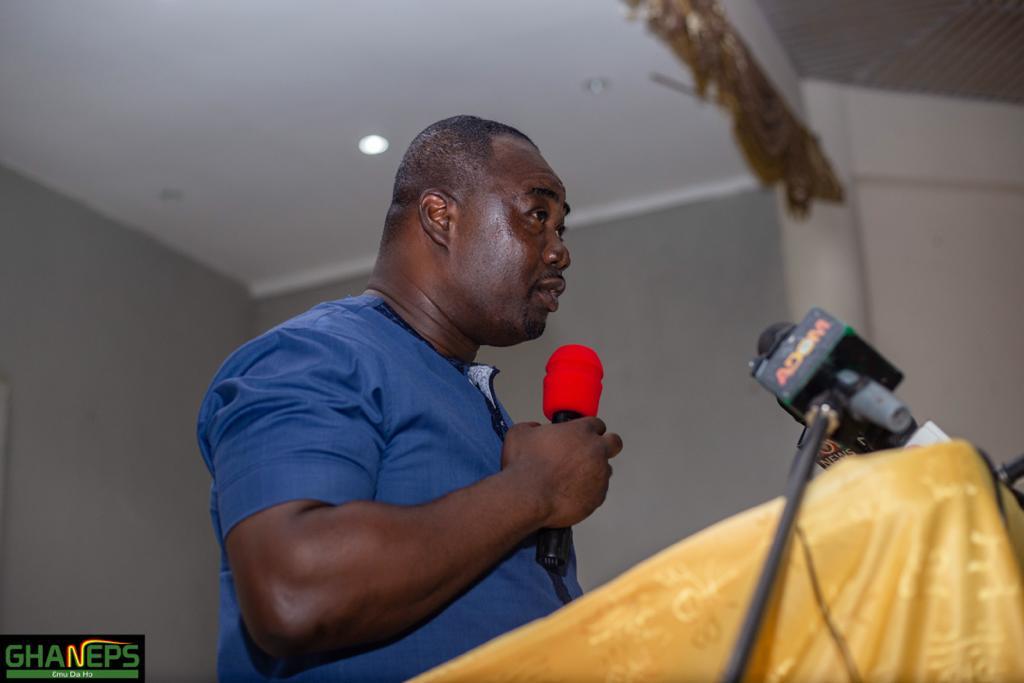 Mr. Fank Mante – AG. CEO of PPA
The GHANEPS team will return to Accra for the on-boarding and training of all MMDCEs in the Greater Accra Region Next Month, before heading to other parts of the country.
Source: PPA