A five-member delegation from the Gambia Public Procurement Authority (GPPA) has paid a two-weeks working visit to Ghana to familiarise themselves with the country's procurement processes, spearheaded by the Public Procurement Authority (PPA). The visit will offer an opportunity for both Regulators to learn and share best country experiences and practices. The delegation led by Saloum Malang, Director General of the GPPA will be in Ghana from Monday 5th – Friday 16th July, 2021.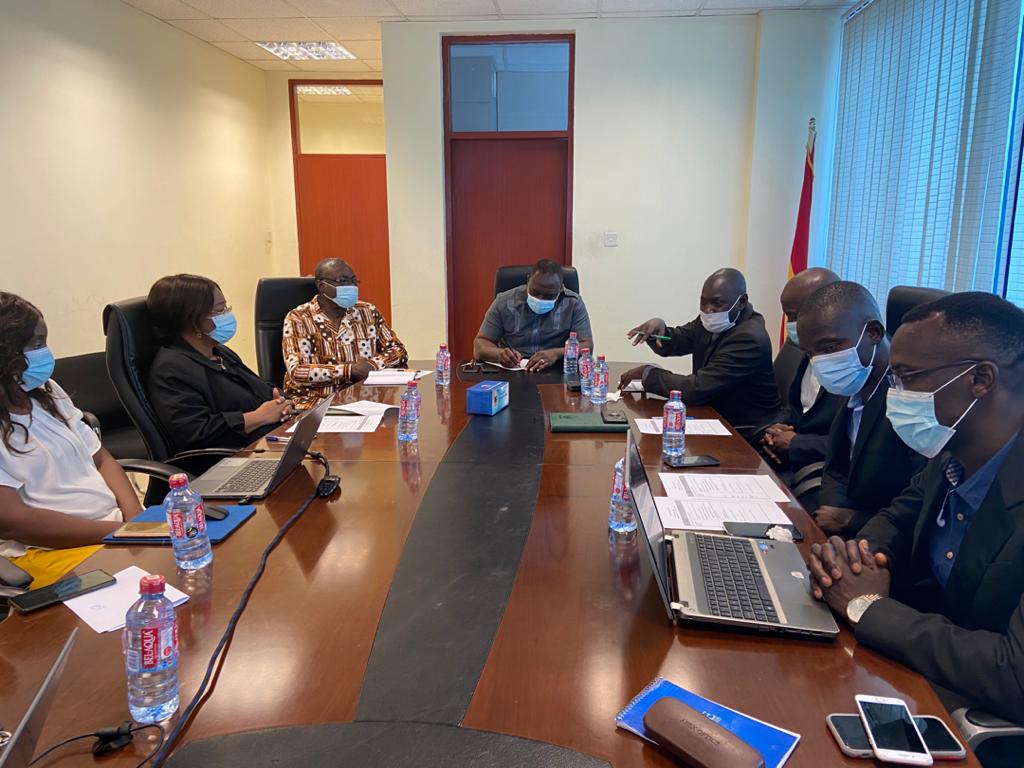 In his welcome remarks, the AG. CEO of PPA, Mr. Frank Mante welcomed the delegation to PPA and Ghana as a whole and said that PPA is delighted to be the choice of destination for their benchmarking visit. He said that, the PPA will provide all the necessary information they would require to make their visit a successful one.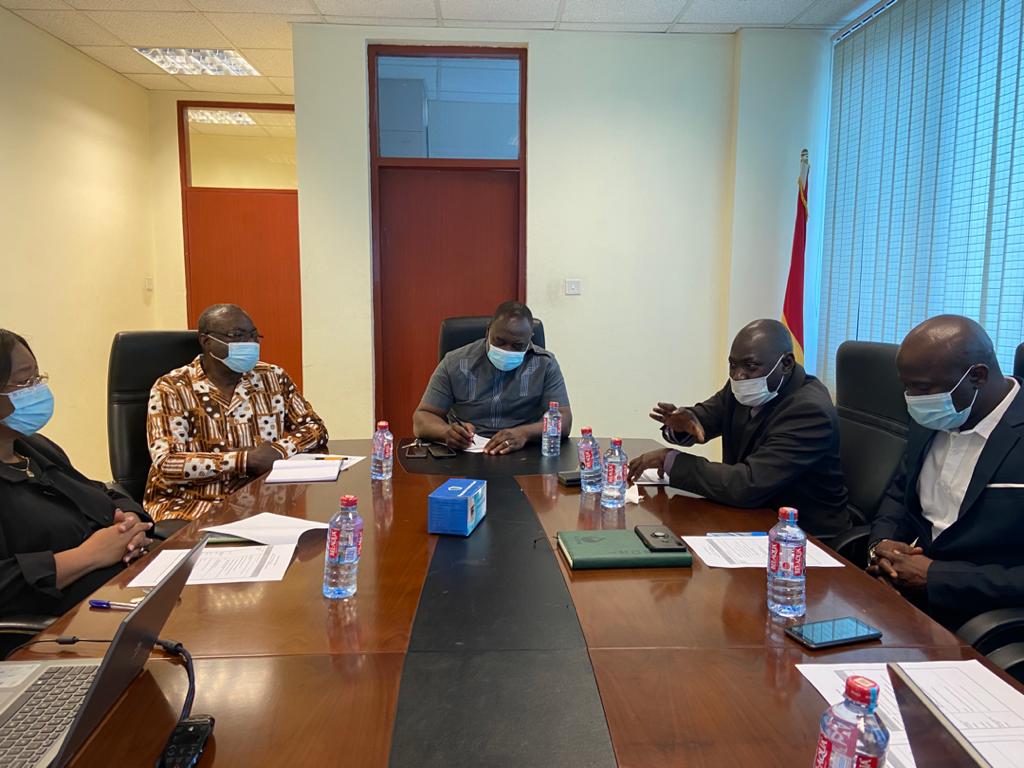 As part of the visit, the delegation will visit the GHANEPS training sessions in the Eastern Region of Ghana to study how GHANEPS seeks to promote transparency in all public procurement processes, ensures uniformity in procedures and consistent application of best international standards practices for the procurement of Goods, Works, and Services and for asset disposal.
The visit funded by the World Bank is part of preparation for the on-going World Bank Support to the Procurement Reforms System in Gambia particularly the Electronic Government Procurement (e-GP)
The Gambian delegation also includes: Samba JB Tambura, Director Compliance & Procurement Practices, Modou Ceesay, I.T Supervisor, Alieu Bangura, Principal IT Officer and Pa Modou Ann, Compliance Assistant.