Mad. Patricia Safo
MD, JCS Investments – Board Member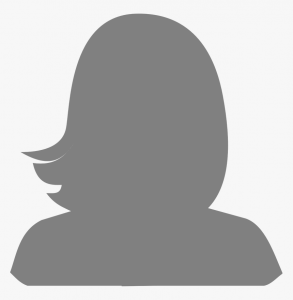 Patricia holds an MSc in Financial Management.
She has been involved in attracting direct foreign investments into Ghana since the 1990s. She also established Safar Direct in the UK in 1995 to promote Ghana pineapples. Subsequently, in 1997, Patricia was a founding partner of Blue Skies Products Ghana Ltd, which formed the basis for development of an international group, which has now achieved an annual turnover of £50 million pounds sterling.
Having identified the potential of inward investment in Ghana, Patricia established JCS Investments Ltd. to drive capital into the private sector.  She is currently the Managing Director of JCS Investment Ltd. and strongly committed to the principles of inclusive business and promotion of off-grid energy solutions. She is mindful of Ghana's objective of achieving reliable energy supplies that help bridge the 'energy gap' that currently hinders economic development. Her focus is on developing efficient and reliable solutions that support inclusive, sustainable businesses.
JCS Investments Ltd. is licensed with the Securities and Exchange Commission in Ghana and is actively working to support agriculture businesses using the latest technology, including the application of 'mobile money' services to strengthen business development.
Patricia was appointed the fund manager of Activity Venture Capital.  She then set up the first micro finance equity fund domiciled in Ghana in association with Goodwell Investments of Holland. Following on from this, she identified a block on foreign investment and pushed the boundaries to allow foreign Impact Investors to be allowed to invest up to 20% equity in Rural Banks. She then managed and executed the first such investment in Ghana.  Her experience, built up over the last 20 years, has given Patricia an in-depth understanding of agri-business in Ghana and the practical issues faced in setting up 'value add' ventures.
Patricia's previous experience  includes being a founding partner of two pioneering and  award winning agriculturally-focused, 'value add' businesses in Ghana. Taken together, and viewed in the context of the related businesses that have followed, these ventures have created thousands of new jobs.  They provide evidence of the potential of new SMEs that build on relevant expertise, adopt a sustainable philosophy, and harness the natural resources that are available in the country.  Her main areas of interest include inclusive businesses; rural development; renewable energy; agribusiness and financial inclusion.