The 2nd week of November, 2019 was hectic in the Wolof city of Dakar in Africa's most westerly point-Senegal, as Heads of African Public Procurement Regulatory Authorities, Procurement Experts, and representatives from Governments congregated in the plush King Fahd Palace Hotel for the first General Assembly of the African Public Procurement Network (APPN).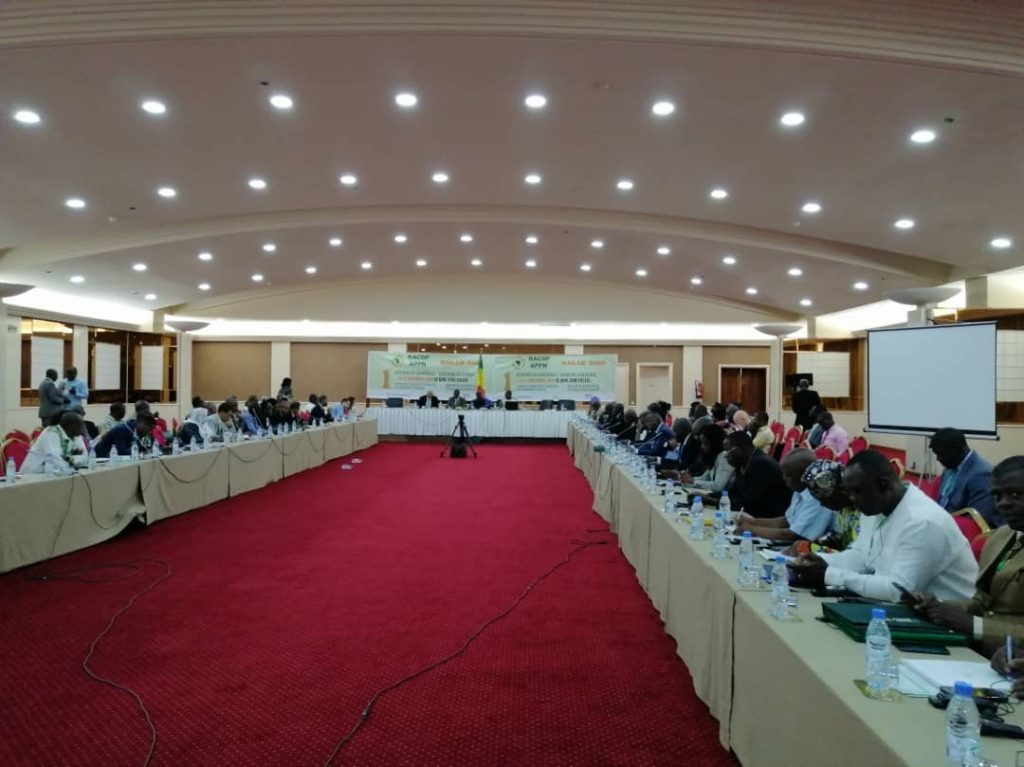 The gathering of about 43 Anglophone, Francophone, Hispanophone, Lusophone and Arabic speaking-African nations was under the theme: "Innovative Approaches to Public Procurement".
The Ghanaian delegation was led by the Acting CEO of the Public Procurement Authority, Frank Mante.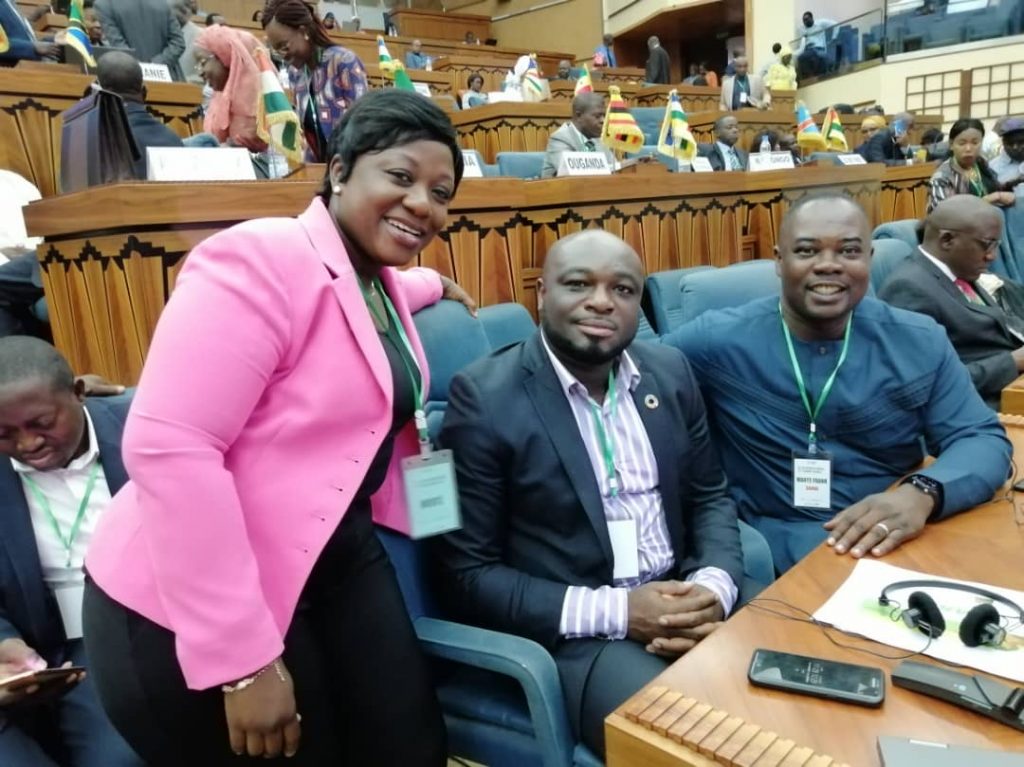 As part of the opening remarks, representative of the Africa Development Bank (AfDB), Frank Mvula, gave a historical account leading to the formation of this network which began as far back as 2009 at a meeting in Tunisia.
As the clouds of coalition gathered, the idea gained traction at the Johannesburg High-Level Public Procurement Forum in 2017 which culminated into the 2018 Lome Constitutive General Assembly Meetings that ultimately birthed the now APPN.
The aim of this network, he said, is to inspire effective leadership for public procurement reforms and encourage the harmonization and implementation of good procurement practices across the continent.
One of the recurring topics at the General Assembly was about harnessing disruptive technologies in public procurement. Discussions were on the introduction of Electronic Government Procurement (e-GP) to transform all aspects of procurement namely-e-tendering & contracting framework agreements, and electronic collection & use of data for performance management as part of open governance.
Indicating the significance of such a network for the African continent, Hiba Tahboub, representative of the World Bank mentioned that "African countries spend billions of dollars in public procurement annually, therefore, any small savings resulting from the application of innovative approaches will expand service delivery and have a direct benefit on its populations.
Other thematic areas discussed during the forum included support for the Private Sector, deployment of the Methodology for Assessing Procurement Systems (MAPS), Professionalization & Capacity Building of procurement workforce.
The three-day meetings ended with calls to make the Network financially self-sufficient, get sub-regional blocks to work together and establish a mechanism to monitor reforms taking place in member countries.