A six-member delegation from the Gambia Public Procurement Authority (GPPA) has paid a working visit to Ghana to familiarise themselves with the country's procurement processes, spearheaded by the Public Procurement Authority (PPA). The delegation led by Abdoulie Tambedou, Director General of the GPPA shared experiences in public procurement with the various departments of the PPA from Monday14th to Friday 18th October 2019.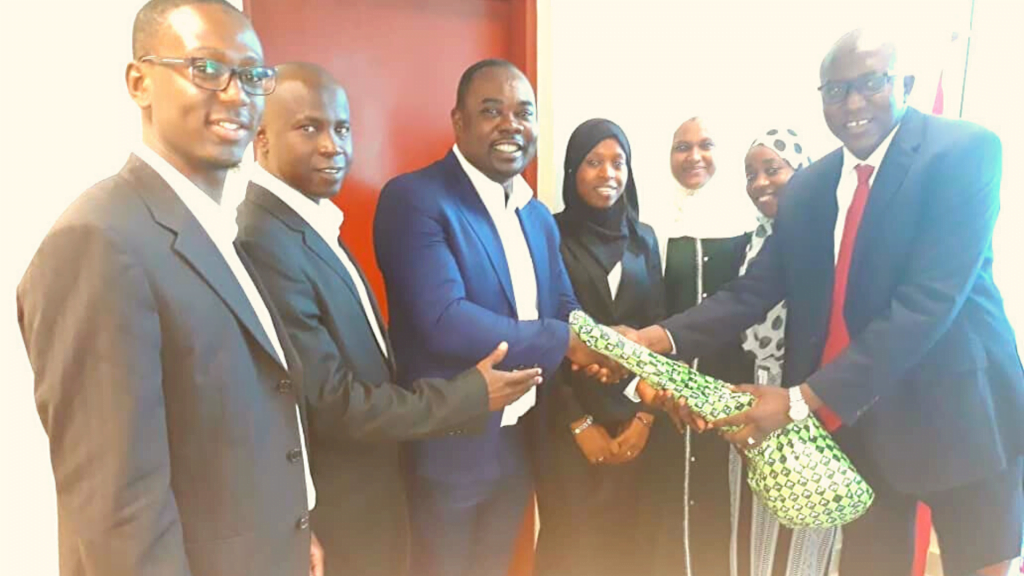 As part of the visit, the delegation visited the Ghana Chamber of Commerce, Association of Contractors, Volta River Authority (VRA), Ghana Ports and Harbour Authority (GHAPOHA), Minister of State in Charge of Public Procurement – Hon. Adwoa Safo and the Public Investment and Assets Division (PIAD) of the Ministry of Finance.
The delegation stated that the purpose of the visit was to pursue engagements with sister institutions outside their boundaries to improve the procurement practices of the Gambian Public Procurement.
The GPPA according to Mr. Tambedou, also plays advisory role in relation to new policies as well as compliance audit. Unlike Ghana, the GPPA has an internal training institute called the Gambia Public Procurement Institute that provides training and certification to players in the public procurement arena. This according to Tambedou, is part of the career development arm of the GPPA.
He stated that they are very enthused with Ghana practising Sustainable Public Procurement (SPP), the Electronic Procurement, Due Diligence and Value for Money. Mr. Tambedou expressed hope of replicating the same in their activities to improve the system back home.
The Gambian delegation also included: Samba J. B. Tambura, Manager of Compliance Department; Pa Modou Ann, Compliance Assistant; Awa Saso Compliance Assistant- Fanta Fatty, Registry Clerk and Fanta Fatty, Registry Clerk; and Jainaba Jallow, Assistant Training Officer.