On Thursday,11th November,2021, the Public Procurement Authority(PPA) hosted a Nine-Man delegation from the Central Internal Audit Agency of Zimbabwe who are Ghana to understudy Ghana's Public Financial Management Systems.
Mr. Kwame Prempeh, Deputy CEO, PPA in his welcome remarks, indicated that, the Authority is pleased to have been chosen by the delegation as one of the institution to be understudied as part of their trip.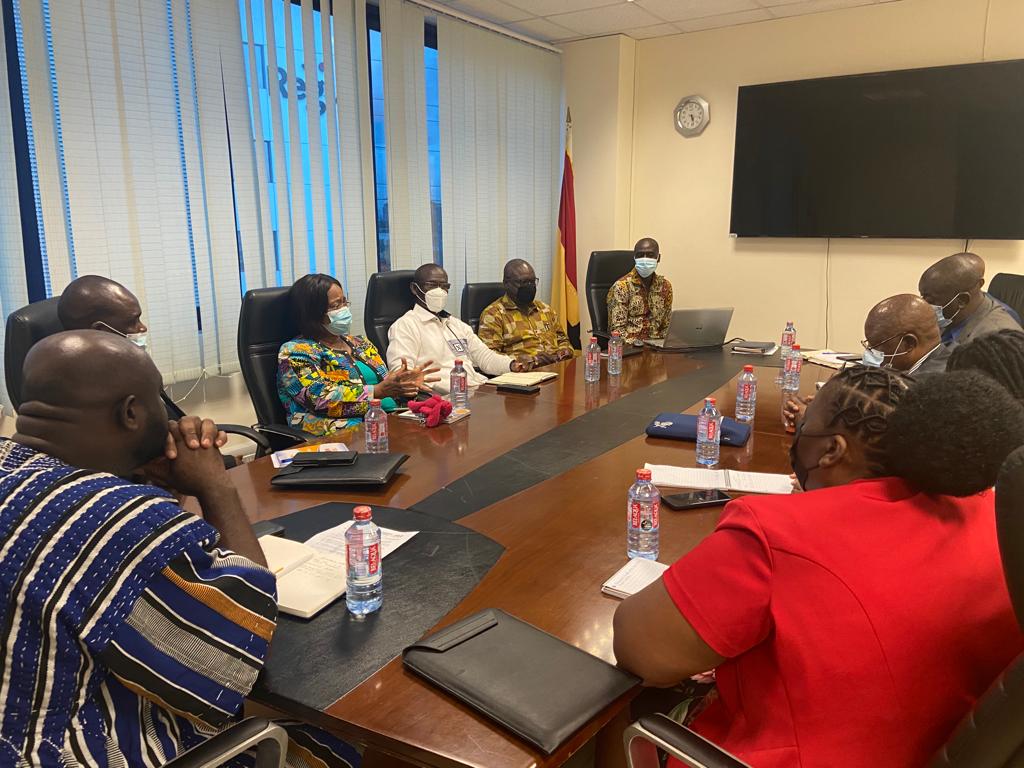 Mr. Masimba Mudzungagyiria, the Head of the delegation in his response said that, the delegation's mission was to share and learn best country practices.
Mutual deliberations were held in the following areas:
1.Stardardization in Pricing –Average Price Database
2.Unit Cost of Infrastructure
3.Procurement Audit Framework
4.Professionalization of the Procurement Class
5.Procurement Assessment
6. Interference by the Public Regulator
Mr. Thomas Bondzi, the Head, IT& Support Services made a presentation on some of the interventions that the PPA had made as part of its component on the PFM which is sponsored by the World Bank under the PFMRP Project.
DAVID DAMOAH ESQ.
HEAD,CORPORATE/FM