The Public Procurement Authority (PPA) held its 10th Annual Public Forum on 17th November 2021 at the Ghana Academy of Arts and Sciences in Accra.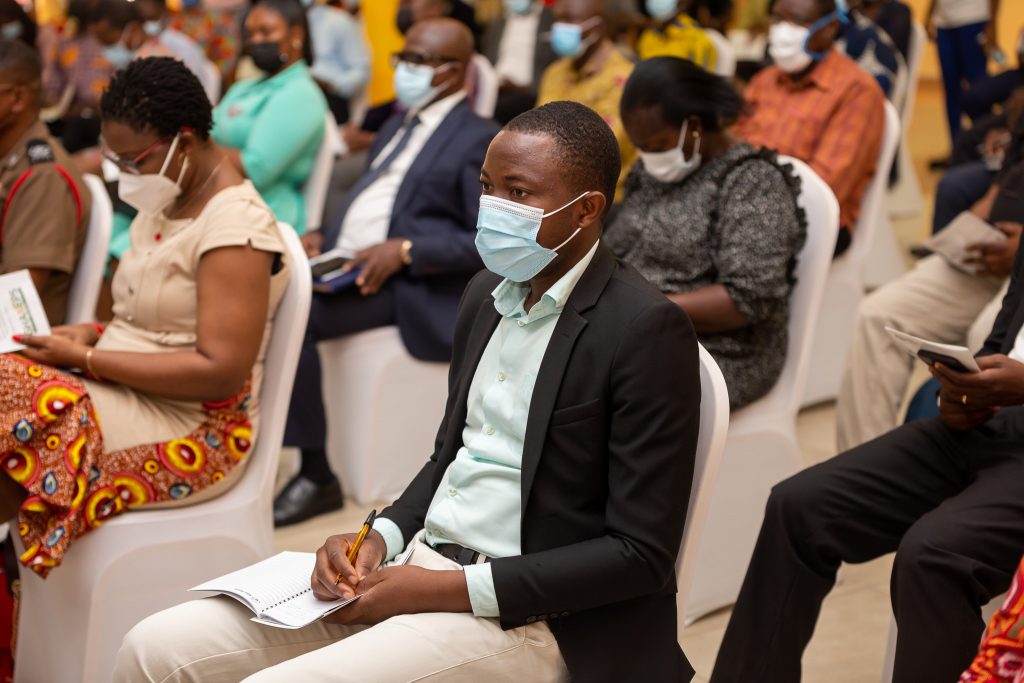 The theme this years Public Forum centred on "Public Procurement: Propelling the wheels of the private sector to deliver the Ghana Beyond Aid Agenda"
Delivering the keynote address, Hon. Dr. John Ampontuah Kumah, the Deputy Minister of Finance stated that, the Ghana Beyond Aid vision calls for a shift in mindset, attitudes, and behaviours to reduce dependence on foreign aid and to instead, encourage Ghanaian citizens and businesses to focus on building our industries to reduce poverty. He added that the government is committed to realizing the Ghana Beyond Aid agenda by actively assisting the PPA to achieve its goal in section 3(t) of the Public Procurement Act, 2003 (Act 663) as amended which mandates the Authority to assist the local business community to become competitive and effective in the public procurement system.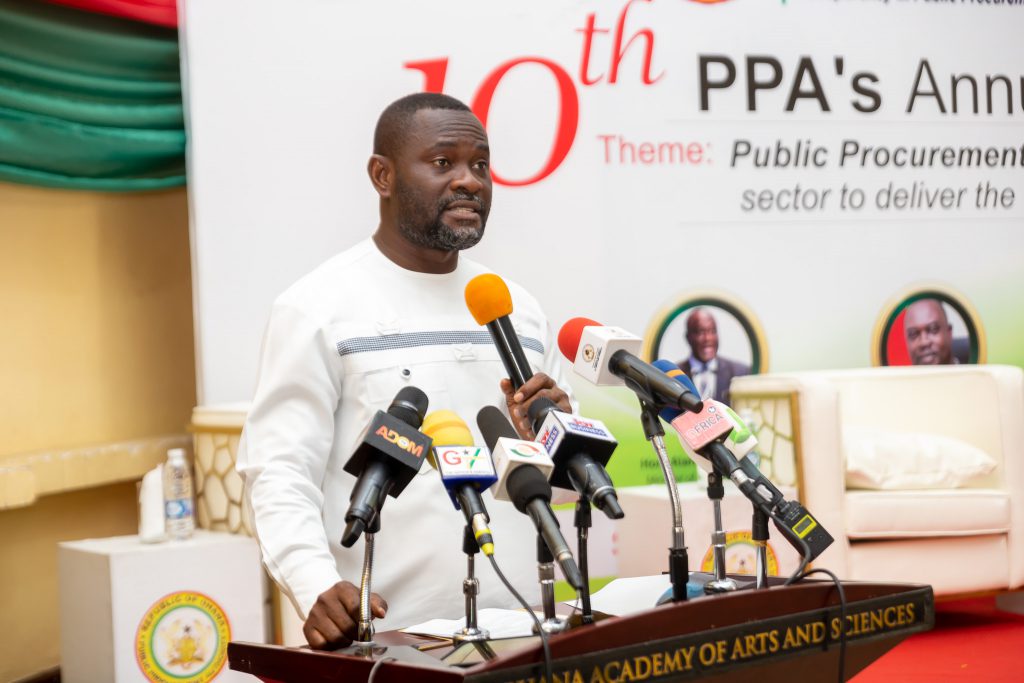 The Board chairman of PPA and the former Minister of Education ,Prof. Ameyaw-Akumfi also highlighted that, the strategy to propel the wheels of the private sector is to promote effective, responsible, and accountable state machinery with improved capacity to engage the productive private sector and civil society in formulating policies and strategies for accelerated growth and poverty reduction.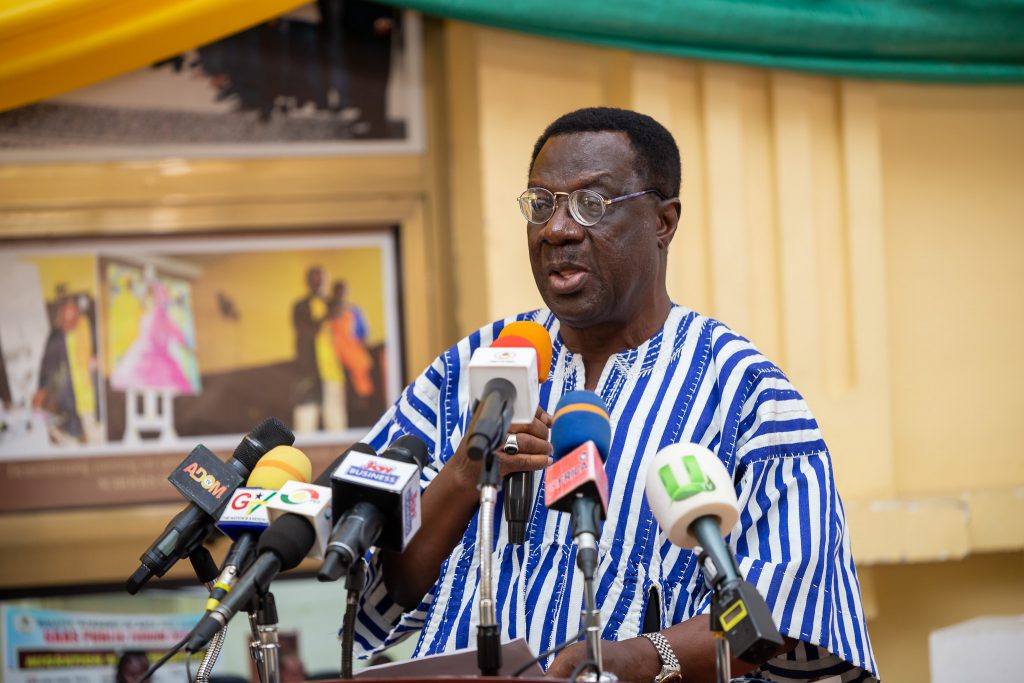 In his welcome address, Mr. Frank Mante, the AG. CEO of PPA stated that, the influence of good procurement on the effectiveness of public spending is seen by its impact on the development of the private sector. He highlighted that,the government's most direct impact on the private sector is through its procurement behaviour and the way the government manages its commercial relations with the business community will have a profound influence and consequently affect the dynamism of the private sector.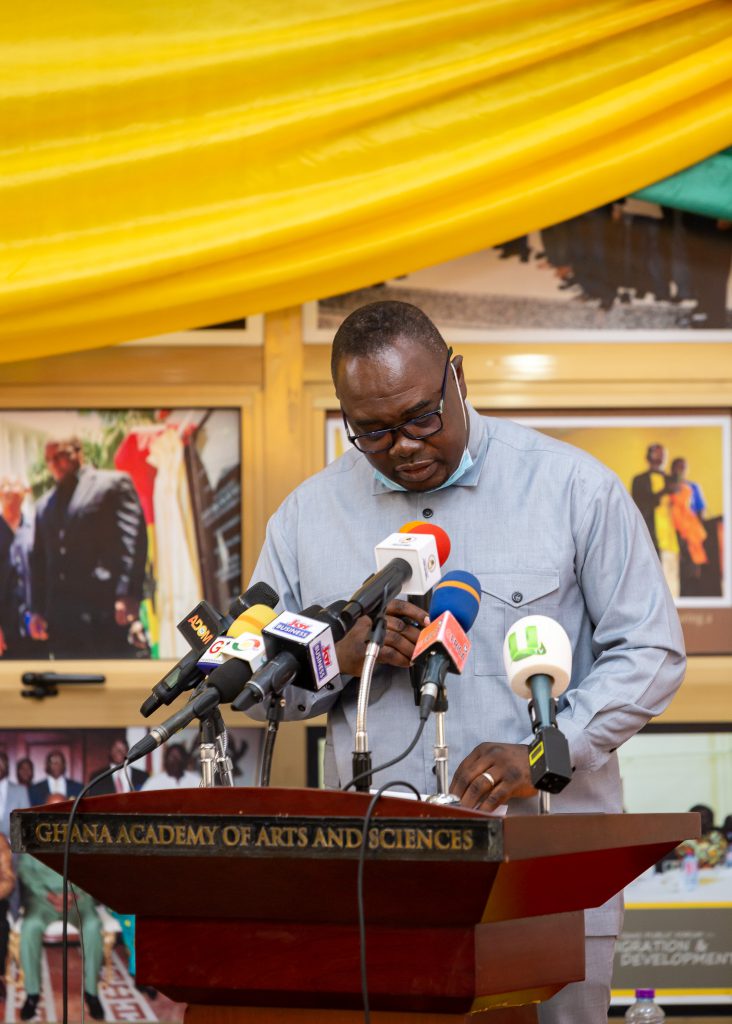 Lawyer Kwame Jantuah Rerepresentative of the Association of Ghana Industries (AGI),Mr.Micheal Akurang Opoku representing the Ministry of Industry and Trade as well as Mr. William Obeng of the  Ghana EximBank constituted the panel members that deliberated of the them.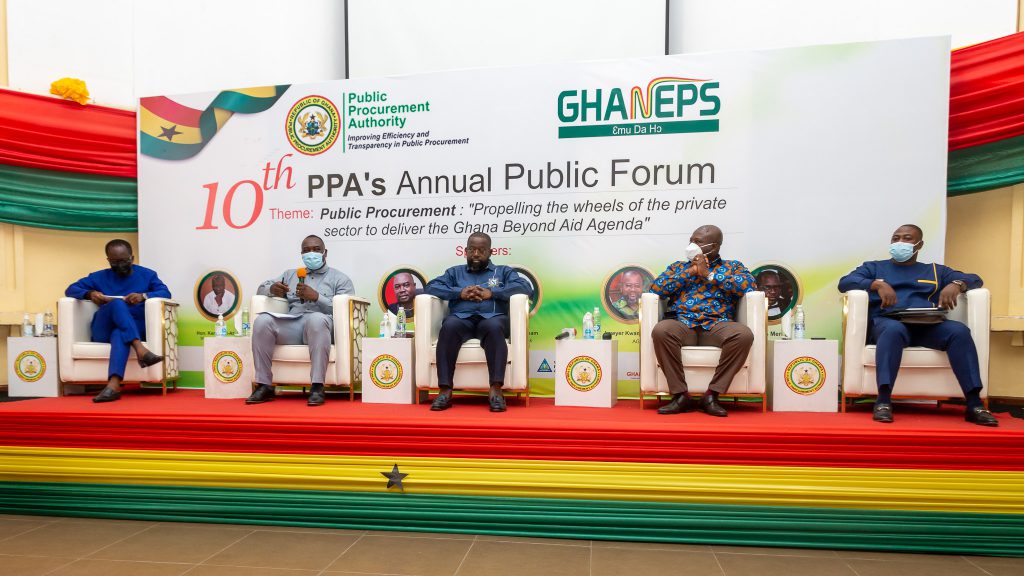 In attendance were the Deputy Attorney General Hon. Diana Asona Dapah, the Central Tender Committee, Heads of State Owned  Institutions, Heads of Public Enterprises, Heads of Metropolitan, Municipal and District Assemblies as well as Civil Society Organizations.