The Public Procurement Authority (PPA) has organized six (6) training workshops on the preparation and evaluation of tender documents using the Revised Standard Tender Documents (STDs) for Goods, Works, Consultancy and Technical Services. A total of 649 participants took part in the six training workshops.   These 4-days-a-week workshops were held at the Crystal Palm Hotels from 20th October to 3rd December 2020. The workshops were organized to provide opportunities for Procurement Practitioners, Entity Tender Committee (ETC) members and other personnel involved in the procurement process to acquire insights into the preparation of tender documents and evaluation of tenders for all categories of public procurement in Ghana.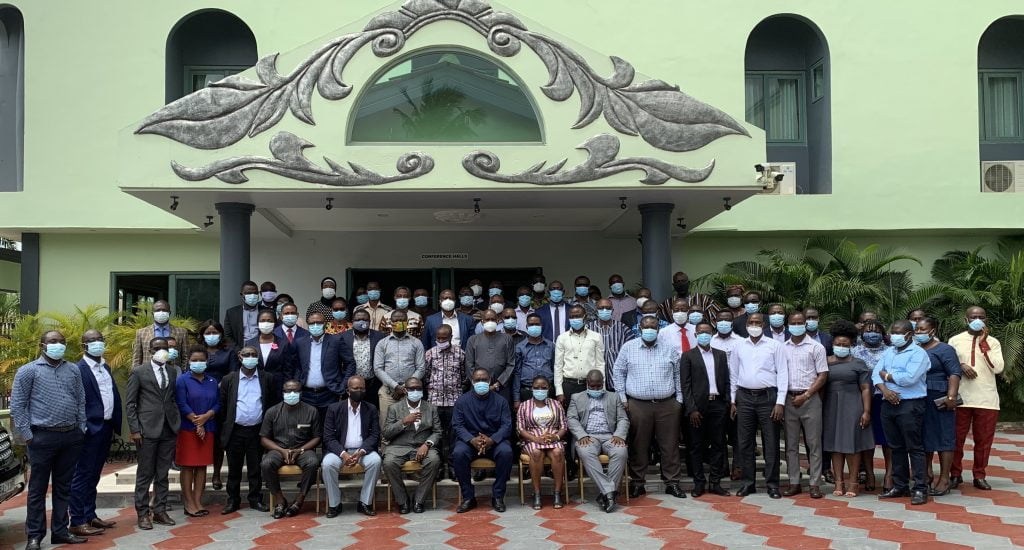 Earlier in October, PPA organized training for Suppliers on how to prepare and submit winning tenders for the Private Sector and Small and Medium-Sized Enterprise (SMEs). This training was to help the Private Sector and SMEs to understand the processes and procedures of public procurement to win Public Sector contracts.
Addressing the participants at one of the workshops, the Acting Chief Executive of PPA, Mr. Frank Mante stated that the training will equip them with essential skills to help them prepare tender documents and evaluate the tender for all types of procurement. He also stated that the training will eliminate unnecessary errors in the preparation and evaluation of tenders which will subsequently result in the display of excellence and quality of work by procurement practitioners.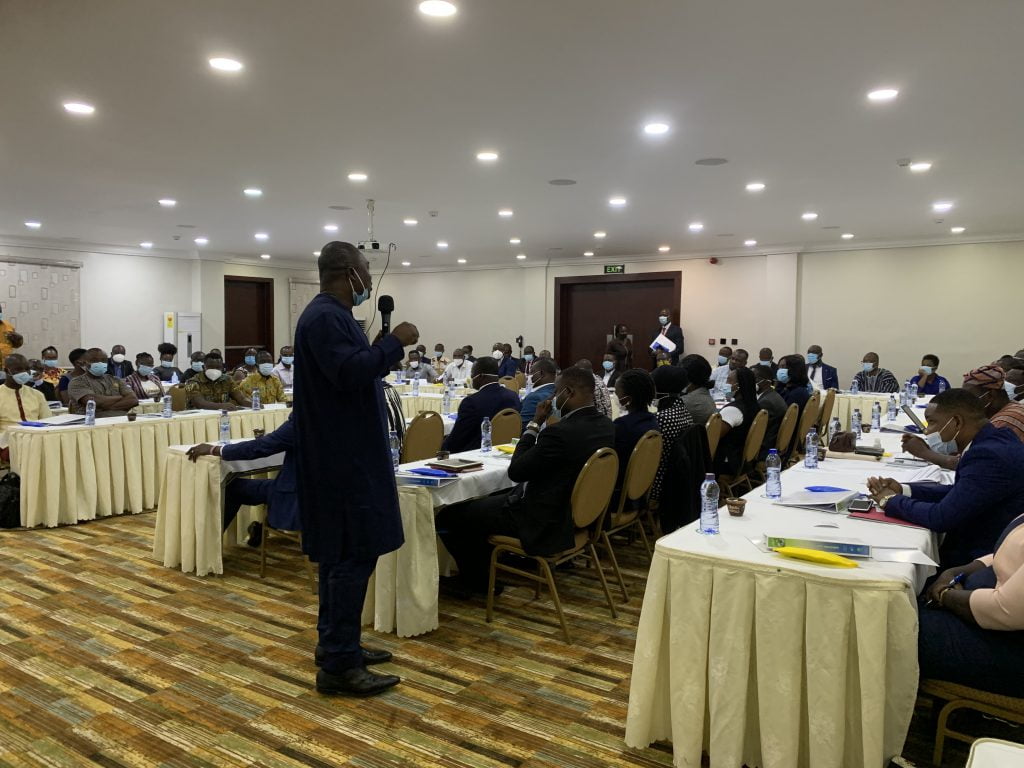 An interview with a participant at the workshop, Mrs. Cynthia Addo Dombo, a Procurement Officer at the Ministry of Fisheries and Aquaculture revealed that the four-day training has helped her gain insights in the preparation of tender documents for Goods, Works, Consultancy and Technical Services. She went on to reveal that her department was originally Administration but later converted to Procurement, therefore it was a difficult transition. "Training like this has helped me immensely and I would like to thank the organizers" she stated.
Another participant at the workshops Mr. Emmanuel Derbile Acting Pro-Vice-Chancellor of the University of Business and Integrated Development Studies (UBIDS) revealed that the training was beneficial because he was able to gain knowledge and ideas about the best practices in procurement through the practical examples and case studies shared by the procurement specialist who facilitated each session. He went ahead to state that even though he is not a procurement practitioner, he is hopeful that the knowledge impacted will support in his advisory role to management.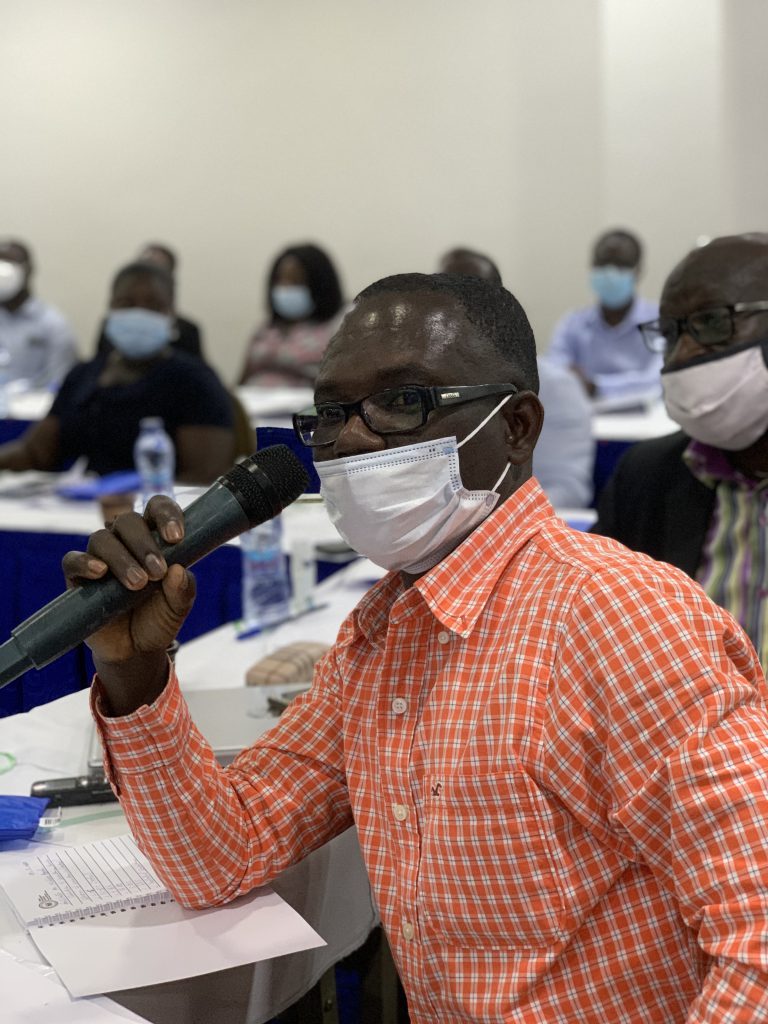 Topics treated included Goods Procurement, Consultancy Services Procurement, Works Procurement and Technical Services Procurement. Participants were taken through hands-on training on the Preparation of Evaluation Report and Tender Evaluation Procedures for Goods, Works, Consultancy and Technical Services. Facilitators at the workshops included Mr.  Frank Mante – the Acting CEO of PPA and Mr. Vidal Creppy – Director Capacity Development – PPA.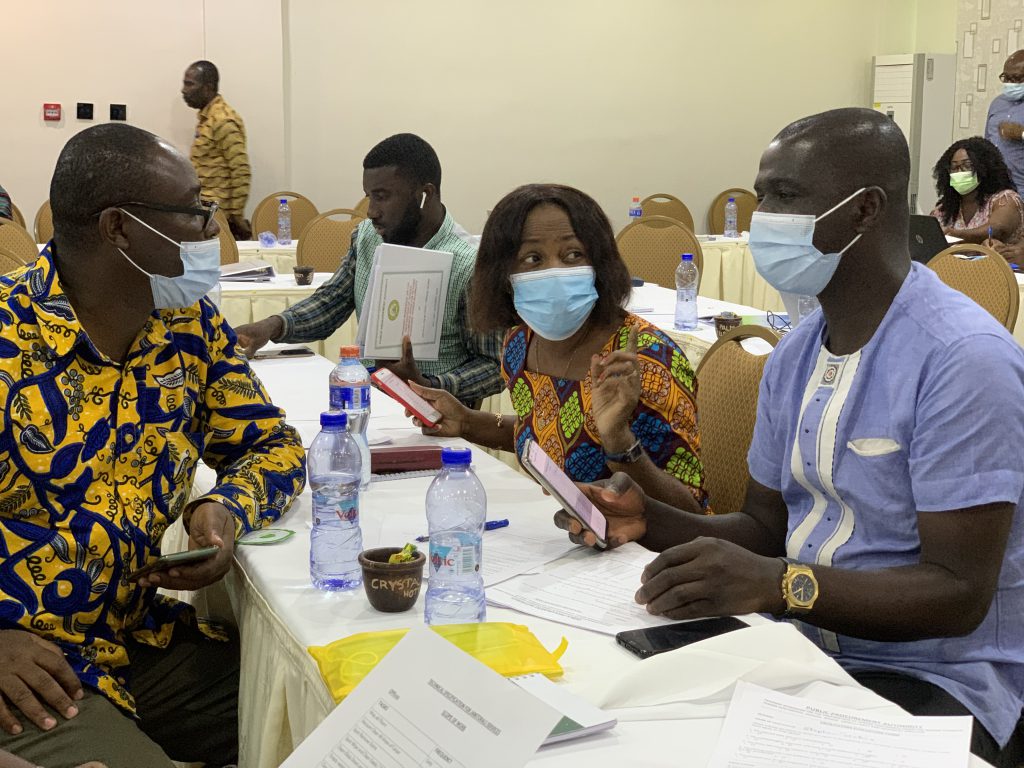 Participants of the workshop included personnel from Ministries and Agencies, Metropolitan, Municipal and District Assemblies (MMDA), Hospitals, Universities among others.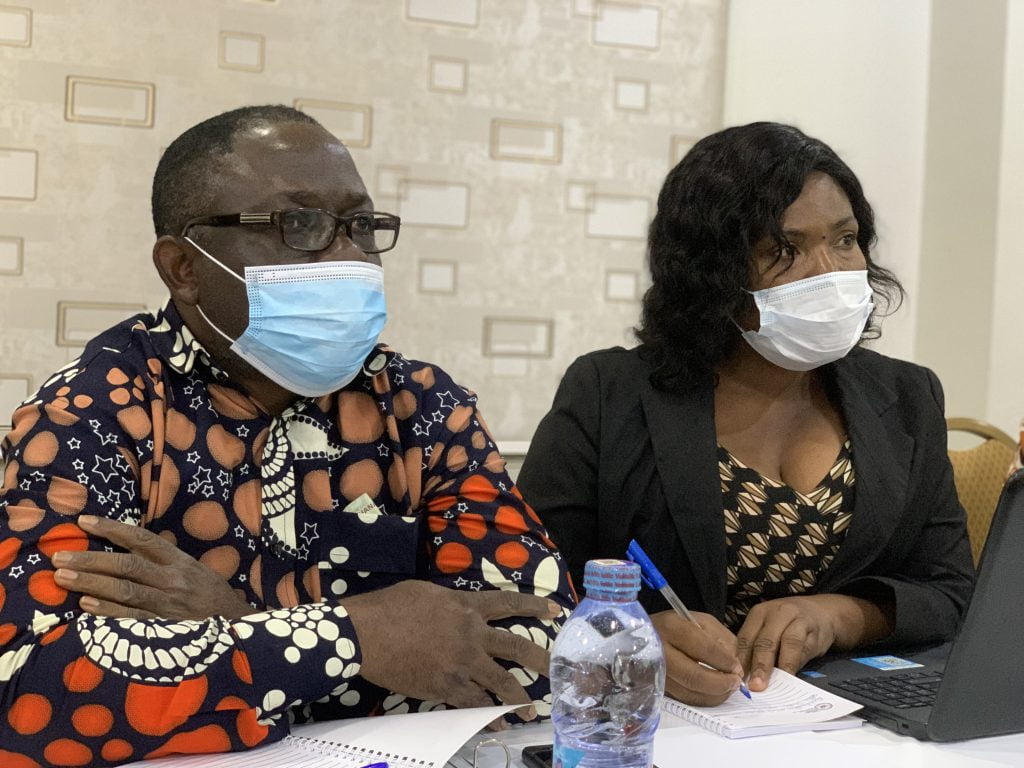 The Public Procurement Authority (PPA), since its establishment, has instituted several pragmatic and far-reaching initiatives aimed at ensuring maximum returns of the taxpayers' money. These have resulted in notable achievements. Despite these, the procurement system in Ghana continues to grapple with many weaknesses and bottlenecks including weak procurement capacity in both the Public and Private sectors as well as third- party monitoring organizations.  In 2016, Act 663 was amended to address these weaknesses in the light of lessons learnt and modern trends in Procurement and Contract Administration.
Source: Public Procurement Authority