On Tuesday 7th March 2023 the Public Procurement Authority (PPA) hosted a 6-member delegation from the Public Procurement Regulatory Authority, Botswana who are on a Benchmarking visit.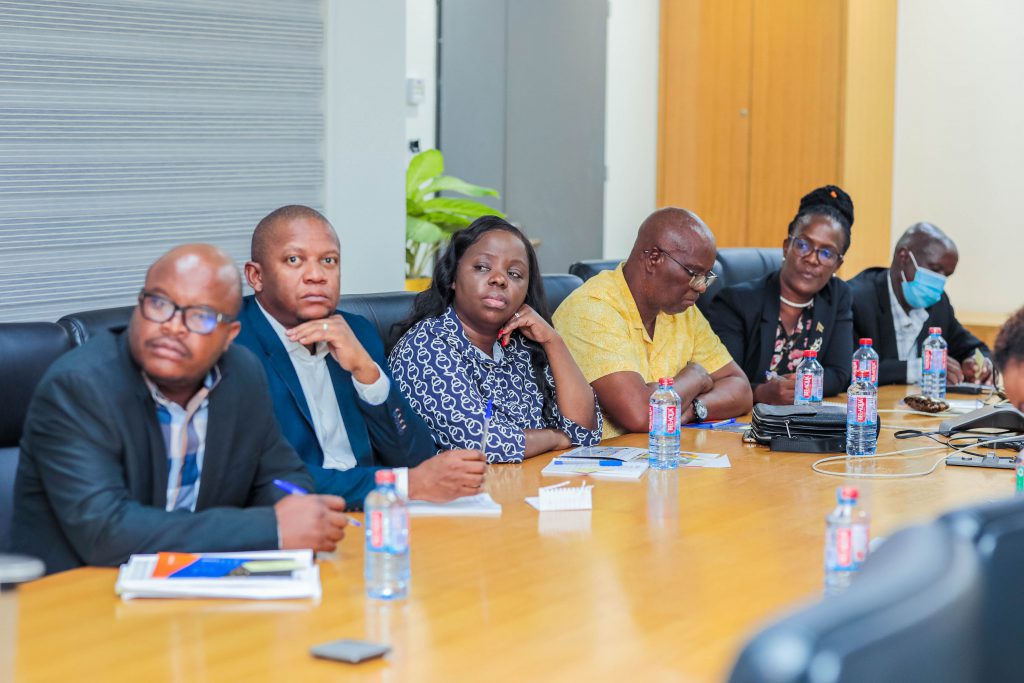 In his welcome address, the CEO of PPA Mr Frank Mante was pleased that the PPA was their choice of destination for their Benchmarking Visit. He indicated that the visit would offer both regulatory authorities the opportunity to learn and share best country practices and experiences.
"This year marks the 20th anniversary of Act 663, so we have a lot of experience and best practices to share. "Our doors are always open beyond this 4-day visit," he said.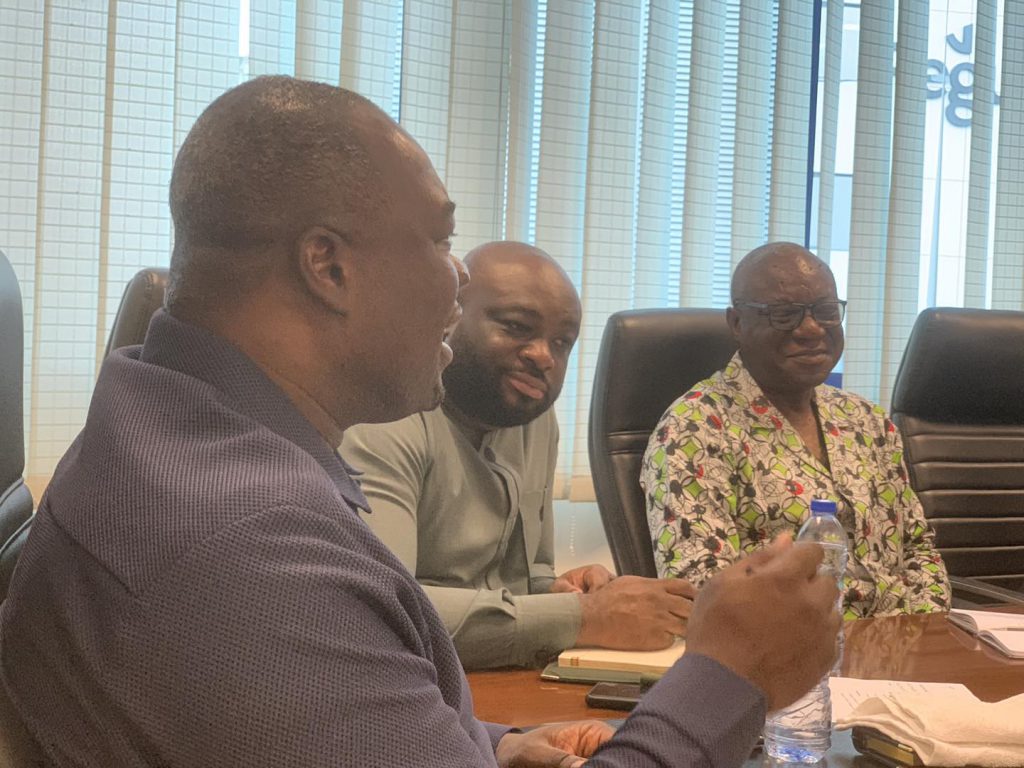 In response, the Board Chairperson stated that the PPRA is still in its infancy when it comes to Public Procurement, which is why it needs to learn from and establish strong ties with experienced regulatory bodies like the PPA.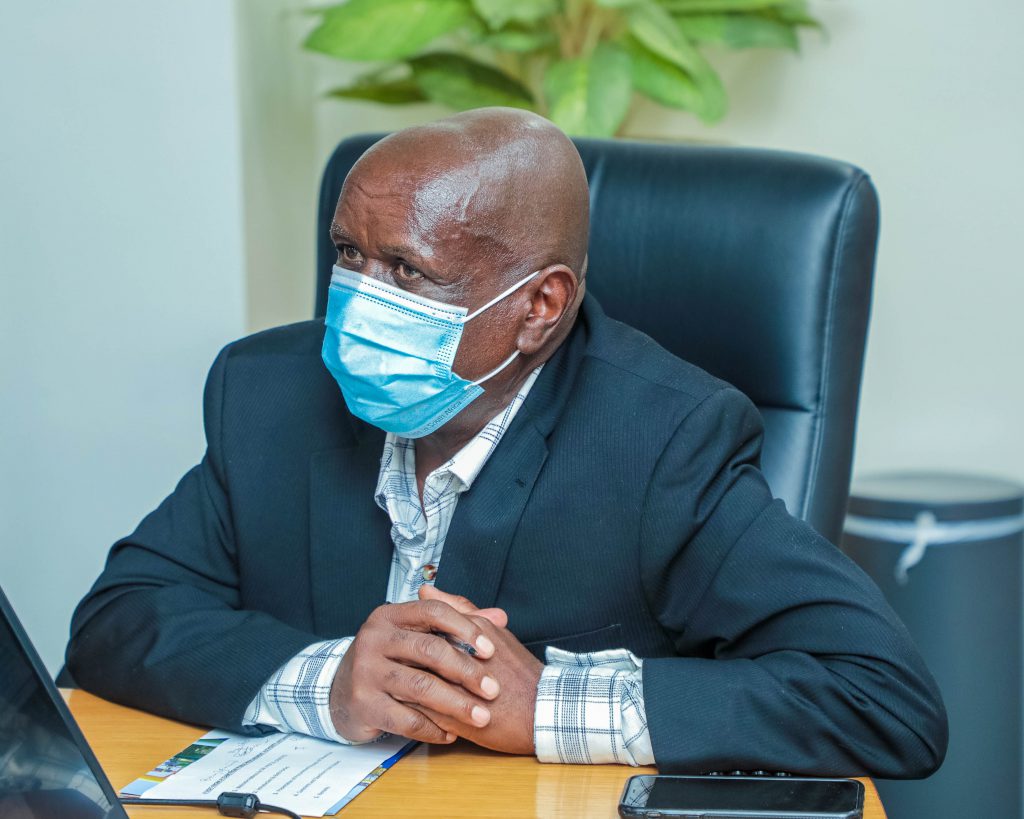 The delegation was made up of the Board Chairperson of PPRA, Gerald N. Thipe, the Acting Chief Executive, Tumelo Motsumi, Board Secretary Patience Motswogole, Acting Director Works, Augustine Tema, Devolution & Compliance Coordinator, Lefoko Ramoatlhodi and Capacity Building Coordinator Lisani D. Nzhuzhu.
The delegation was taken through key areas such as Professionalism of Procurement, Capacity Building, Compliance, Monitoring and Evaluation, Supplier Registration, Procurement Administrative Review and Sanctions, Sustainable Public Procurement, Electronic Public Procurement, Procurement Audit, and Inspections among others.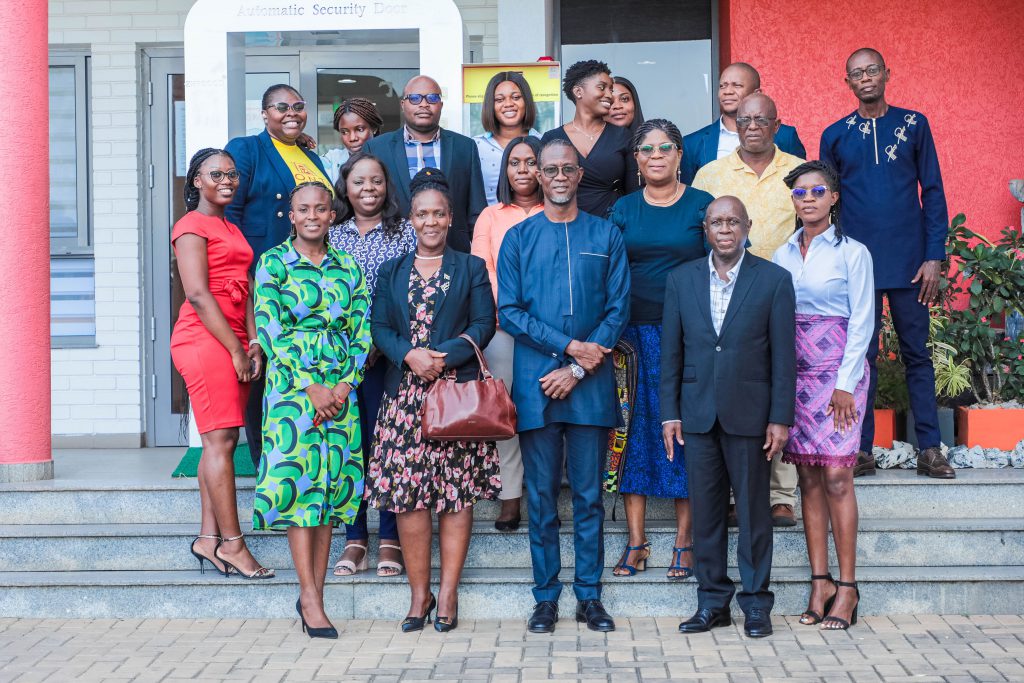 The delegation also visited other public entities such as Ghana Gas, Ghana Audit Service and the University of Ghana. In all these institutions, the team were taken through their procurement system and process.