On 28th September 2021, a nine-member board of the Public Procurement Authority (PPA) was sworn into office by the Deputy Minister of Finance Dr. Ampontuah Kumah.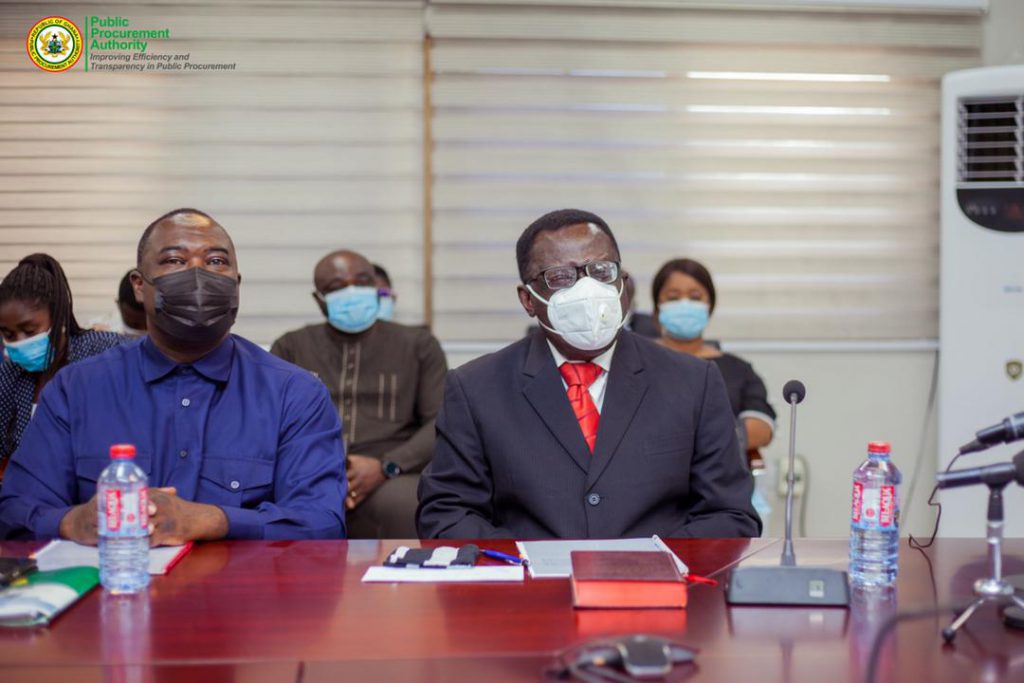 The board is chaired by Prof. Ameyaw-Akumfi, the former Minister of Education, Mr. Frank Mante, Hon. Diana Asona Dapah, Mr. Hayford Amoah, Madam Ernestina Swatson, Dr. Alhassan Iddrisu, Mr. Samuel Richard Nee Baidoo, Mr. Isaac Kofi Amoah and Mad. Patricia Safo as members.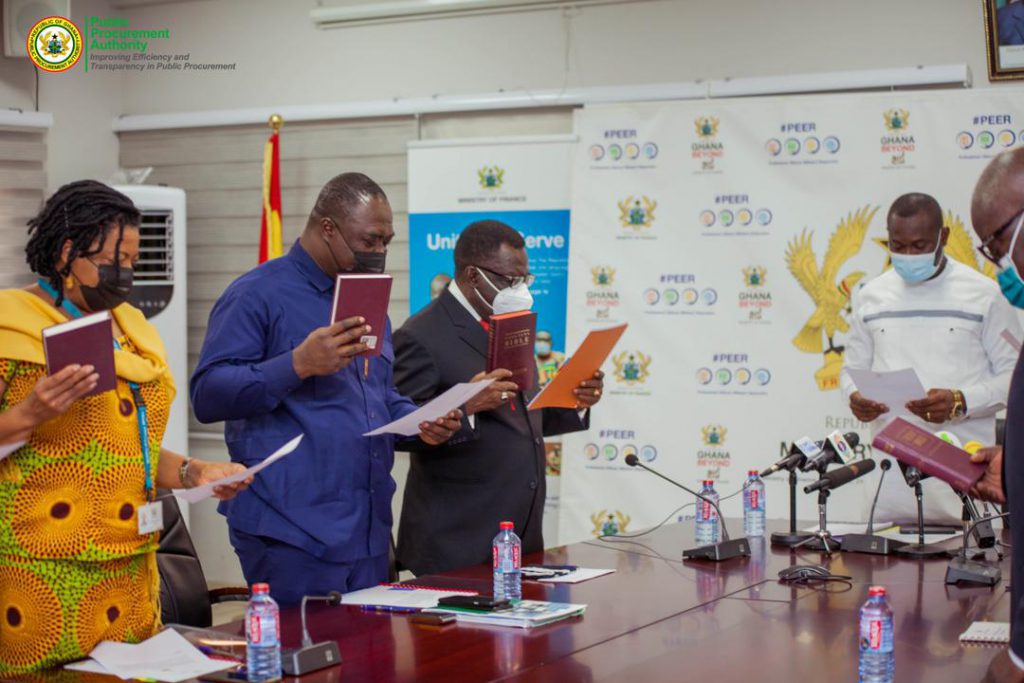 In a speech, the deputy minister urged the newly appointed board to work assiduously to positively improve the image of procurement in our country. He went ahead to entreat the board to deliver their core mandate in a way that strives for innovation and sustainability during their tenure in office. He also charged the nine-member board to work towards improving greater accountability and transparency in the conduct of procurement in Ghana.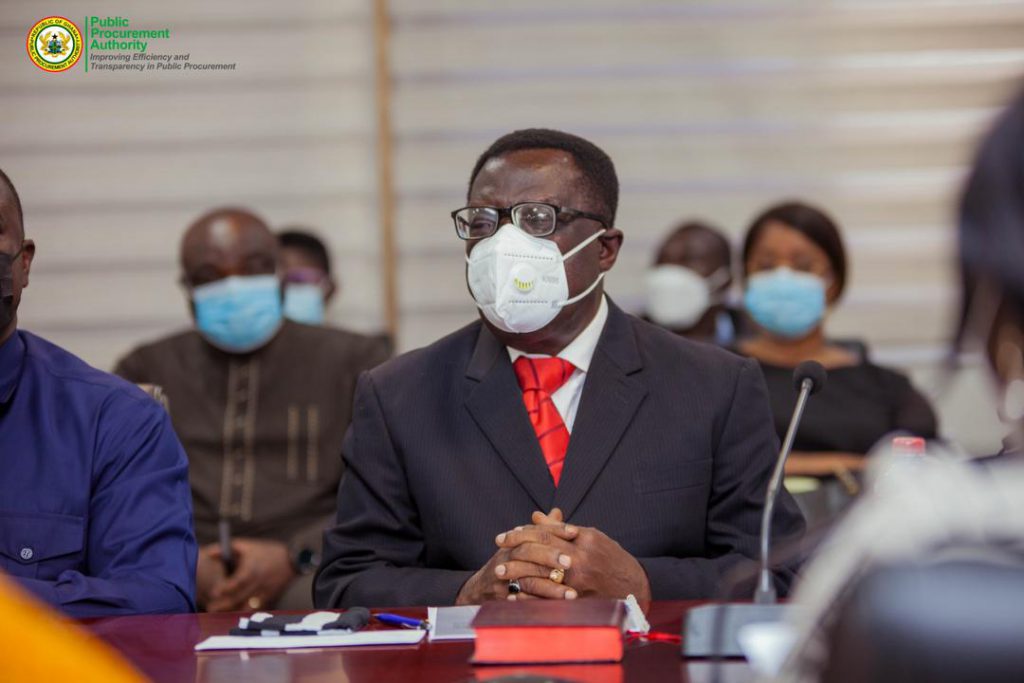 In response, the newly appointed Board Chairman, Prof Ameyaw-Akumfi promised that all procurement processes will be conducted in a free and fair manner to achieve Value for Money (VFM) and protect the public purse. He added that the board will be open and transparent as well as bring their professional experience in executing their core mandate. 
Source: PPA