The Public Procurement Authority (PPA) on Tuesday 19th July 2022 started its training programmes in the Eastern Region, Koforidua. The four-day training workshop in Koforidua for procurement practitioners will help the practitioners gain insights in tender preparation and evaluation for goods and technical services.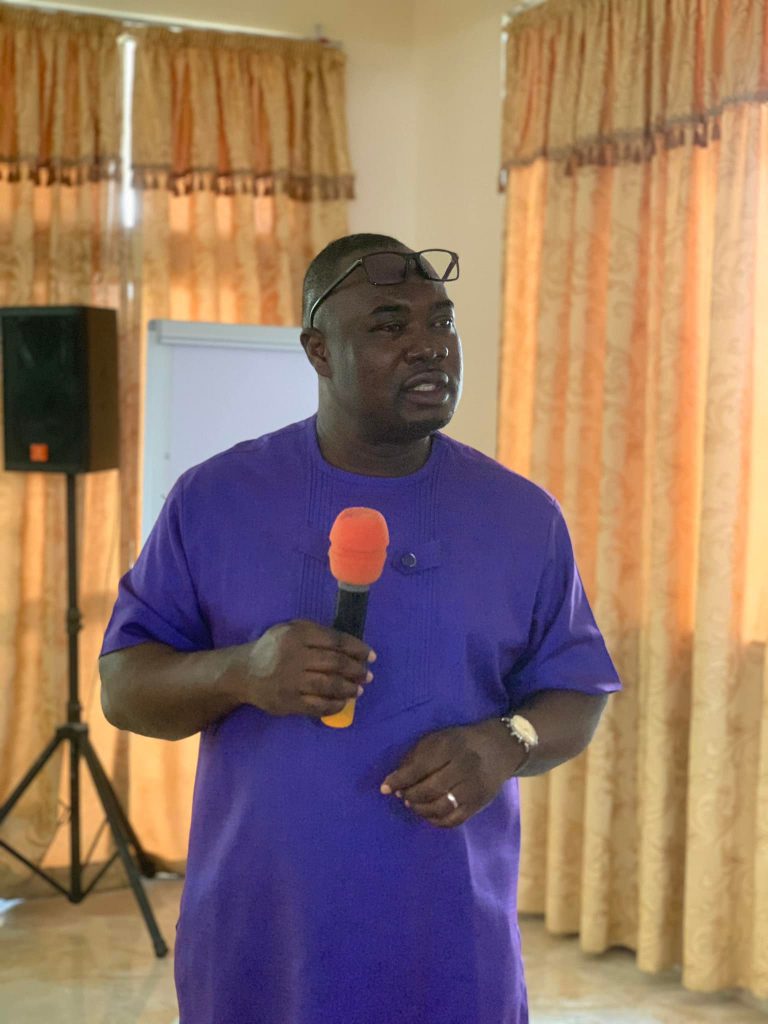 The training programmes which seek to build the capacity of public officers in public procurement in public entities is scheduled for July-August 2022 and will take place in Accra, Koforidua, and Tamale. It will cover topics such as Legal Framework of the Public Procurement Act, 2003, Act 663 as amended, Contract Administration for Goods and Technical Services, Contract Administration for Works and Consultancy Services, Effective Tender Preparation and Evaluation of Goods and Technical Services, Sustainable Public Procurement, Public Procurement and Submitting a winning Tender.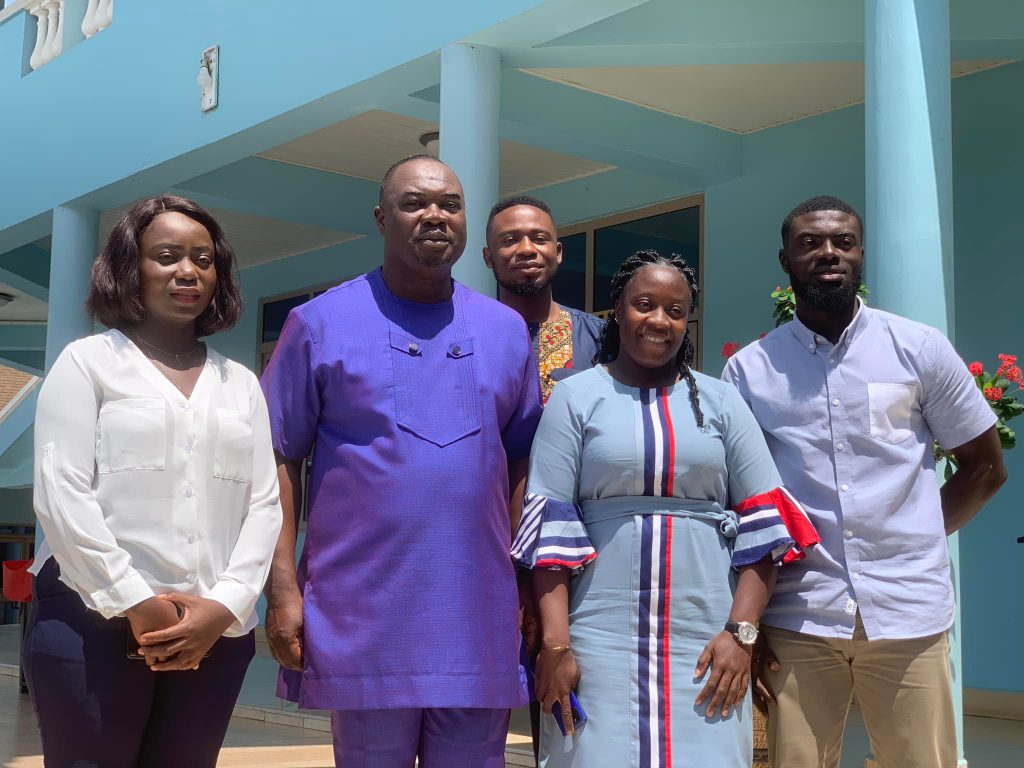 Speaking at the opening ceremony, the Chief Executive Officer, Mr Frank Mante stated that this training is needed to build the capacity of officers so they can embark on public procurement efficiently and effectively.
"Whether you are directly involved in procurement or not, I would advise you to attend these trainings to help you gain knowledge on best practices in public procurement to enable you to play a more pivotal role in your organizations" he stated.
Mr. Frank Mante facilitated the first session of the training for participants from entities such as the University of Ghana, Ghana Water Company Limited, Weddi Africa Limited, Ghana Tertiary Education Commission, Environmental Protection Agency, National Development and Planning Commission, Pharmacy Council, Judicial Service of Ghana, and National Health Insurance Authority.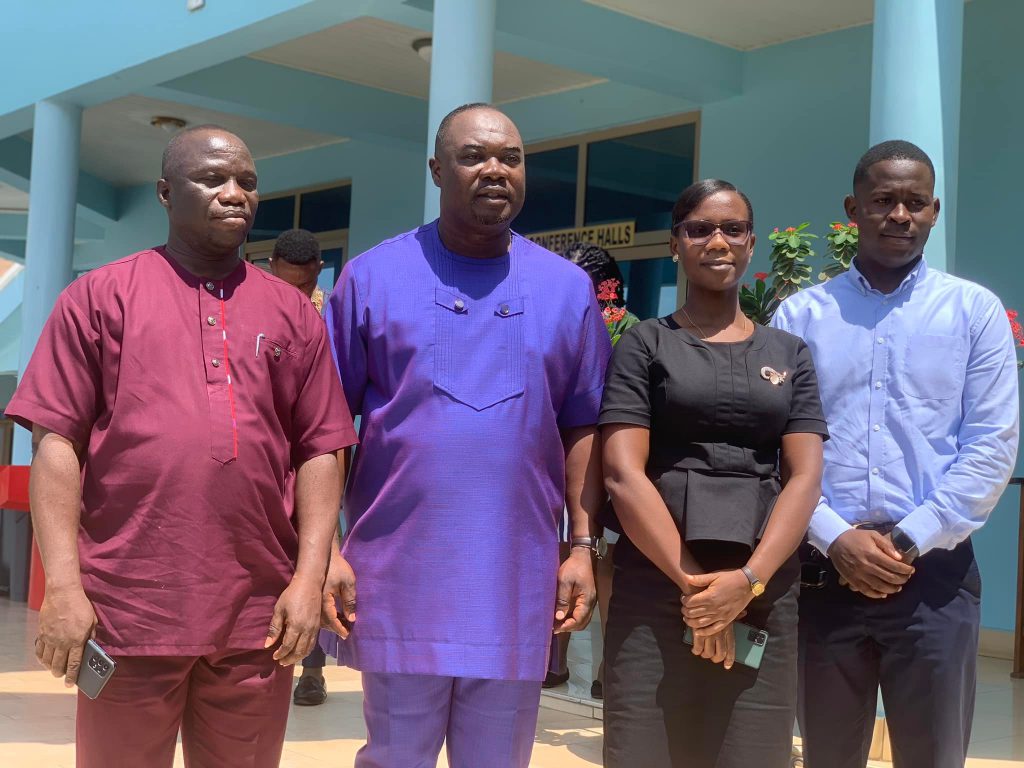 The training is expected to build the capacity of Head of Entities, Management, Entity Tender Committees (ETCs), Regional Tender Committee (RTCs), Central Tender Review Committees (CTRCs), Procurement Practitioners, Auditors, Legal Officers, Finance Officers, Quantity Surveyors, Suppliers, Contractors, Consultants and Service Providers.