The Public Procurement Authority, PPA, has held a workshop to review its guidelines and standards tender document for framework agreement and to build a more robust oversight function of independent government institutions and Parliament.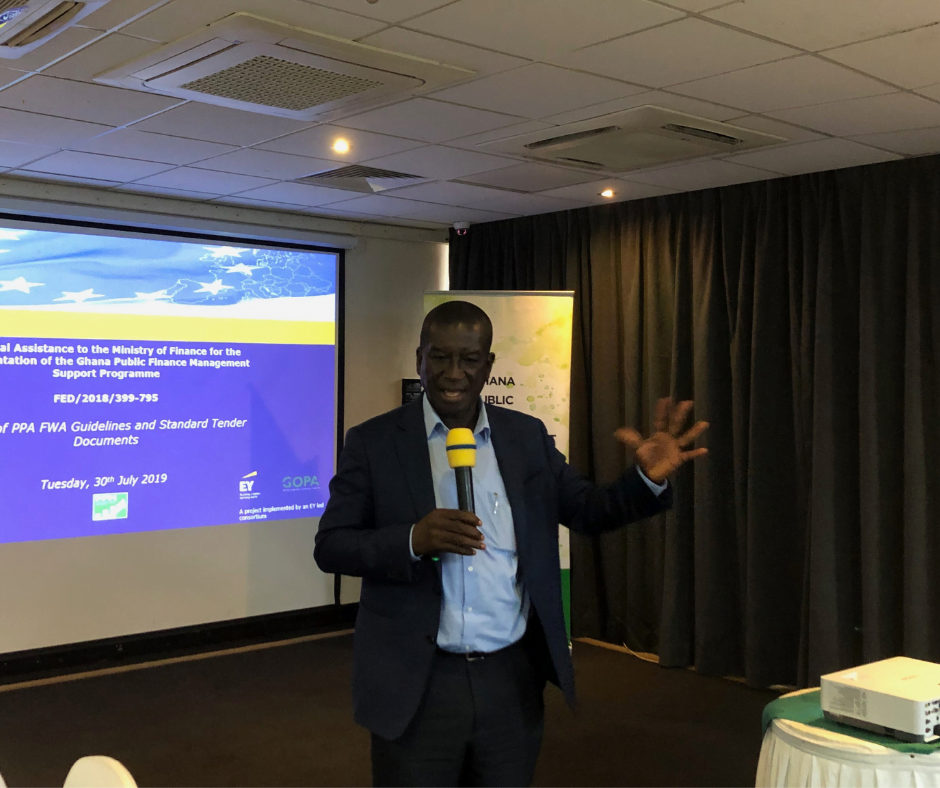 This, according to the PPA, is within the wider context of the Ghana Beyond Aid vision to improve economic governance and the business environment, as well as maximise benefits of the economic partnership agreement for Ghana.
With support from the European Union under the Ghana Public Financial Management Support Programme, government has engaged its consortium partners Ernst and Young (EY) to provide related technical assistance.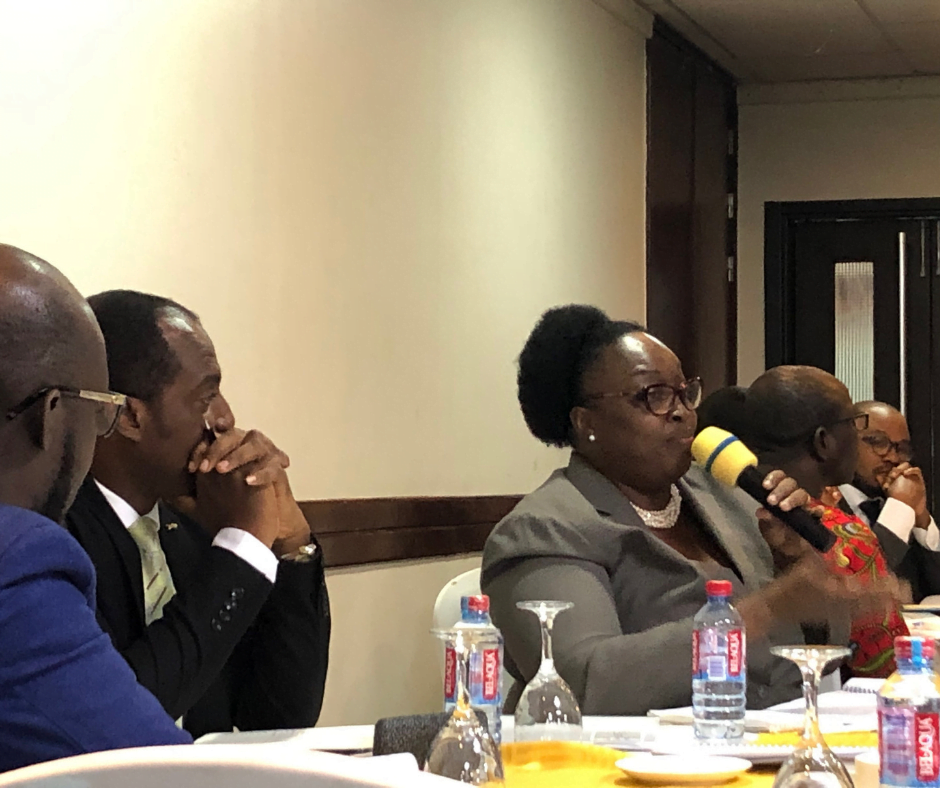 The project is expected to provide support to the Ghana Audit Service, Internal Audit Agency, PPA and Parliament in the implementation of their respective activities.
It is also aimed at providing support to the Ministry of Finance for preparation and follow-up of procurement processes to be undertaken under the project.
Giving a background to the workshop, the Deputy Chief Executive Officer of the PPA – Mr. Frank Mantey, said over 10 years ago the PPA was approached by some Heads of Senior High Schools and Colleges of Education for guidance in the procurement of their food and other mercantile products needed for the running of their boarding school operations.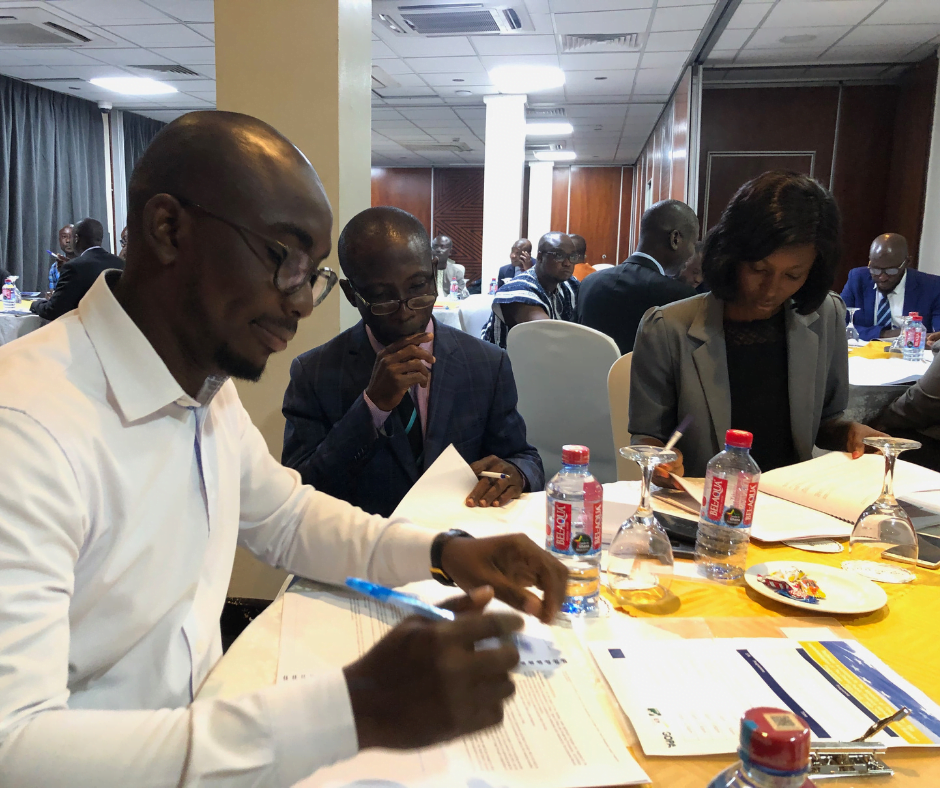 He said considering the fact that their procurement were mainly highly perishable items and very recurrent in nature – coupled with the fact that such operations were done on a trimester basis – the authority took the initiative of developing special forms and manuals that enable them to conduct these low/minor value procurements; as well as introducing the framework agreement in their procurement transactions.
As part of expected outcomes from the Advisory Services of Ernst and Young, results to be achieved under the project as captured under the terms of reference include developing a framework contracting agreement with related manual and necessary tools; to develop a standardised procurement audit framework in collaboration with the Ghana Audit Service, PPA and the Internal Audit Agency; as well as provide training and capacity building for procurement officers.
Mr. Mantey noted that because PPA's procurement law frowns on bulk-breaking of requirements, a procurement plan indicating packages for different items is not expected to have two or three packages of the same item-description in the plan.
He therefore said an e-procurement planning software has been developed and will not take on any package number that deals with an item description already captured by an earlier package number.
"The tendency is therefore that entities are forced to collate their annual requirements of individual items and procure them in one process; whether all those items are immediately required or not, full-stop bulk deliveries will amount of holding large stocks and huge sums of state resources which would have to be made available to pay for these seemingly large deliveries – some of which may end up becoming obsolescent."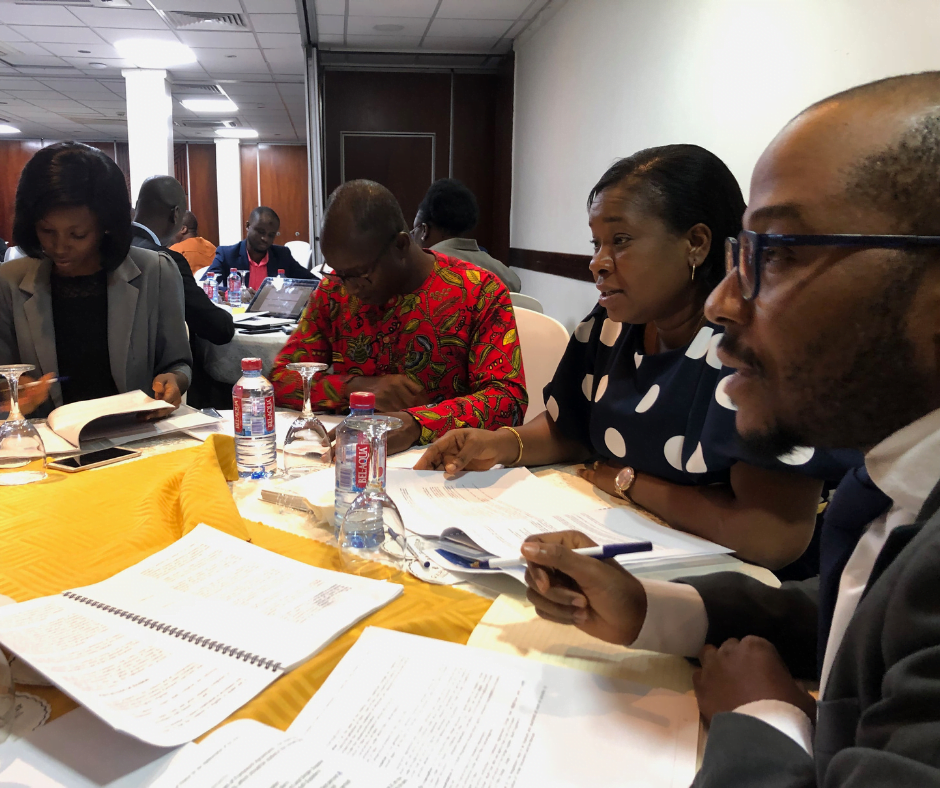 Mr. Mantey said under such agreements, the buyer is only obliged to procure the minimum quantities stated in the agreement. This, he said, will bring about significant savings in transaction costs as a result of reduction in repetitive tendering processes.
"Ultimately, this arrangement will bring about significant cost savings on the overall procurement expenditure as a result of the benefits of economics of scale, both to the entities and the nation as a whole," he concluded.