The Chief Executive of the Public Procurement Authority (PPA), Mr. Frank Mante on Tuesday 10th May gave a public lecture at the Department of Management Science, GIMPA. The public lecture which took place at the GIMPA GB Auditorium on the theme: Public Procurement Practices in Ghana.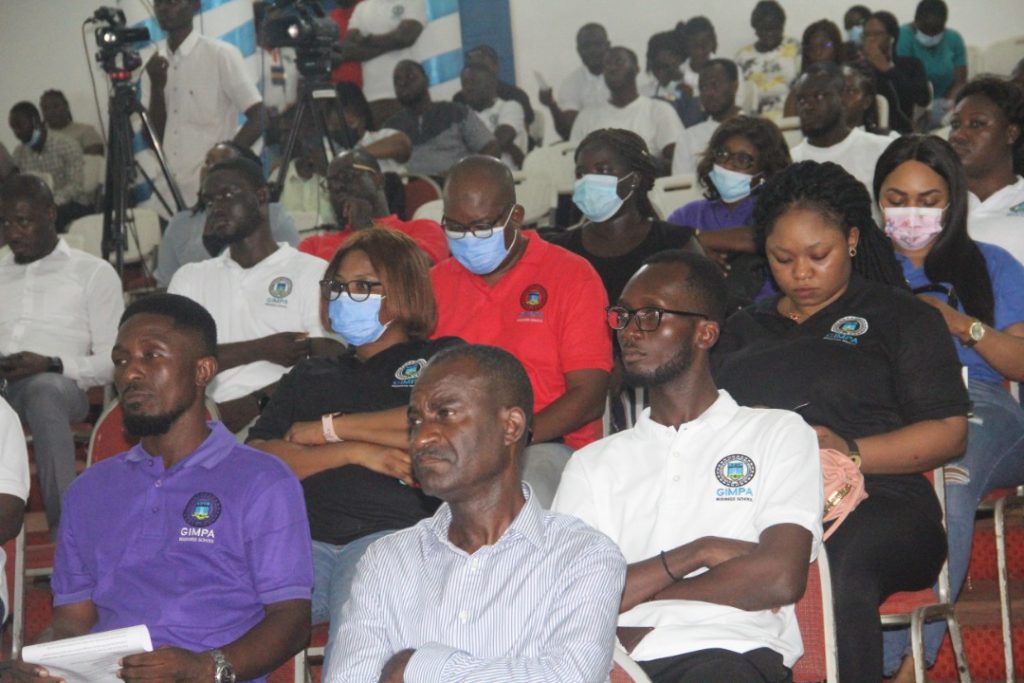 Mr. Mante took the audience through key points such as the establishment of PPA, functions of the PPA, mandate of the PPA, Act 663 as Amended, public procurement reforms, the importance of public procurement and the Ghana Electronic Procurement System (GHANEPS) among others.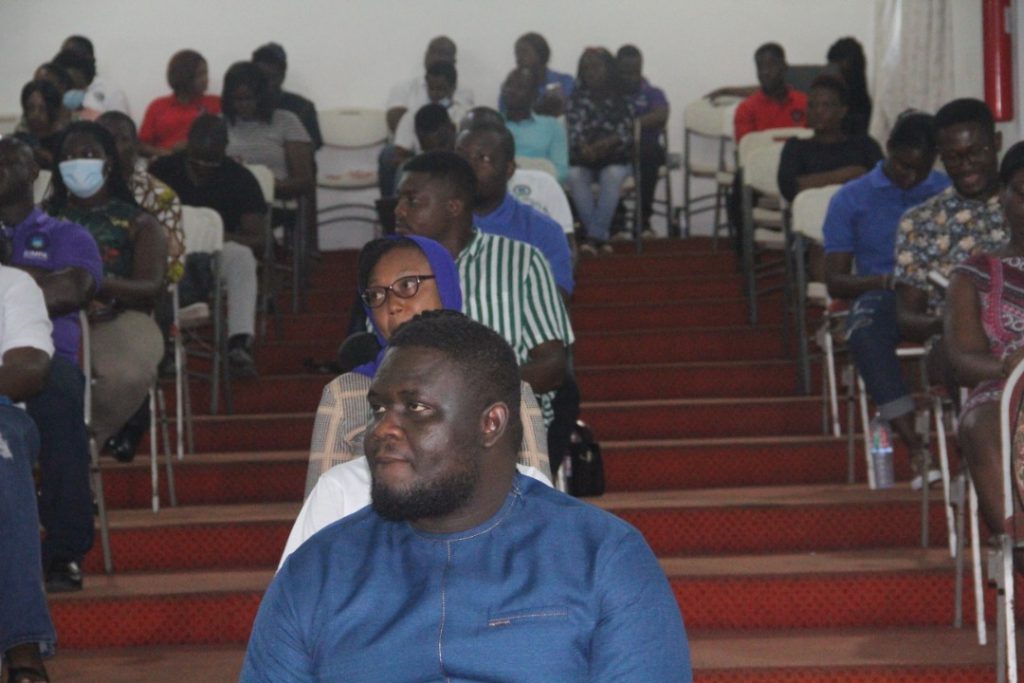 In his lecture, Mr. Mante stated that the PPA is a very important as its objective is to harmonize the public procurement processes in Ghana to ensure that public procurement is carried out in a fair, transparent and non-discriminatory manner while promoting the local industry. He also added that training of all public entities which is ongoing is to help all entities effectively use the electronic procurement system. The usage of the electronic procurement system will lead to digital transformation of public procurement and to the improvement of procurement procedures as well as simplifying of the procurement process. The lecture ended with a question-and-answer and photography session.
Also in attendance were the rector of the Ghana Institute of Management and Public Administration (GIMPA) Professor Samuel Kwaku Bonsu and Head of Department of Management Sciences Professor Ebenezer Adaku as well as other faculty members.