Commodore Steve G. Obimpeh (Rtd)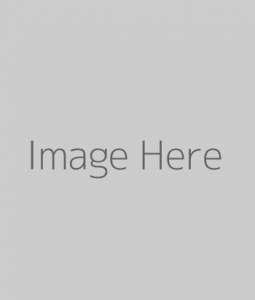 Commodore Steve G. Obimpeh (Rtd.) brought to bear extensive strategic management and technical experience as Board Chairman of the Public Procurement Authority.
A product of the Government Secondary Technical School (GSTS), Takoradi, the Ghana Military Academy, Teshie and Britannia Royal Naval College, Dartmouth, UK, Cdre. Steve Obimpeh holds senior staff/naval command qualifications and a Masters Degree in Maritime Strategy & Management from the Naval War College, Newport, Rhode Island, USA (1978). He also undertook a Senior Management course at the Ghana Institute of Management and Public Administration (GIMPA), Accra, Ghana (1976)
He has held major military appointments from 1965 to 1979 in Accra and Takoradi as Base Operations Officer, Staff Officer-Communications & Navy Intelligence; Commanding Officer of Ghana Navy Ships (GNS) Afadjato and Ejura and the Eastern & Western Naval Commands; Director Personnel/ Administration, and subsequently Chief Staff Officer, Naval Headquarters Accra. He also served as Chief of Naval Staff/Commander of the Ghana Navy (1979-1982).
He was in charge of the former State Shipping Corporation (Black Star Line) and spearheaded the programme that evacuated 1.2 million Ghanaians deported from Nigeria in 1983. He held various Ministerial positions as PNDC Secretary for Agriculture (1986-1992); MP for North Dayi Constituency for 2 terms and Minister for Health (1993-1996) MP/Minister for Agriculture (1996-1997) I Chairman of the Finance Committee of Parliament (1997-2000).