AITI-KACE
AITI-KACE (Advance Information Technology Institute- Kofi Annan Centre of Excellence)
030 267 9542
Organized By
Public Procurement Authority (PPA)
Eighteen (18) participants from the six (6) pilot entities attended a training session on Ghana's electronic procurement system – GHANePS.
The twelve (12) days' workshop was held at the Kofi Annan ICT Center of Excellence from the 1st October 2018 to the 12th October 2018. It brought together procurement officers from the Volta River Authority (VRA), Tema Municipal Assembly (TMA), Ghana Health Service (GHS), Ghana Cocoa Board (COCOBOD), Koforidua Technical University and Department of Feeder Roads. Several officers of the Public Procurement Authority also partook in the workshop.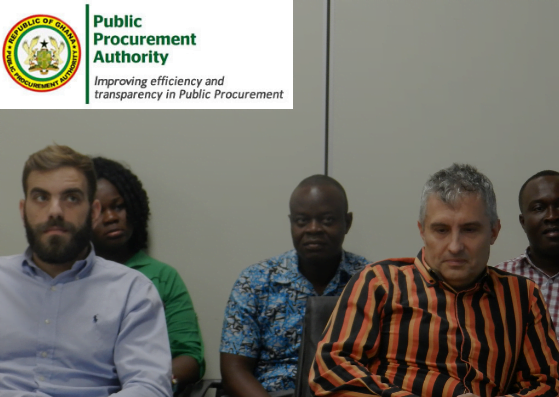 The participants were taken through the modules of GHANePS which include; Procurement Planning, e- Tendering, e-Contract Management, e-Auctions and e-Catalogues.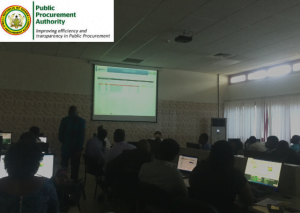 The system which caters for end-to-end procurement process, is interfaced with the databases of among others, the Registrar General's Department (RGD), the Ghana Revenue Authority (GRA), the Social Security and National Insurance Trust (SSNIT) and the Ghana Integrated Financial Management Information System (GIFMIS) of the Ministry of Finance.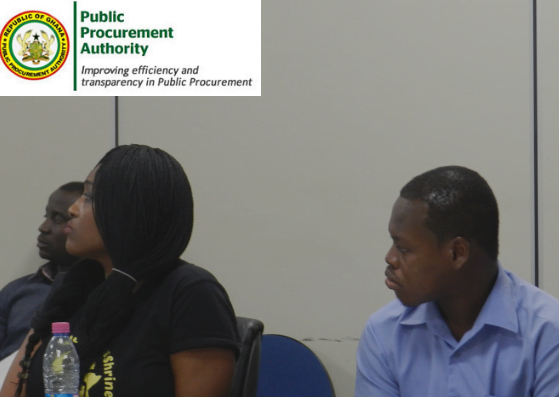 The introduction of GHANePS will ensure efficiency, transparency, accountability and fairness in the public procurement process. It will also reduce bureaucracy and promote sustainable procurement measures.
Source: Public Procurement Authority