PPA Ghana Office
SSNIT EMporium, 6th Floor, Liberation Rd
0552565494
Organized By
Public Procurement Authority (PPA)
On the 8th of October – 19th October, 2018, the Public Procurement Authority  in  collaboration with the African Development Bank under the GISP project being implemented by the Ministry of Finance (MoF), organized a series of Training Workshops for various High Spending Entities and specific Target Groups on Contract Administration using the Training Modules and Manuals developed for Contract Administration by the Public Procurement Authority.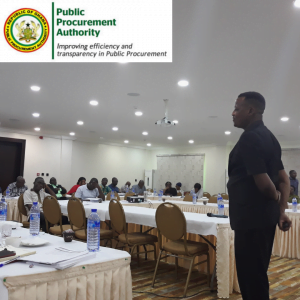 The objective of the workshop was to provide Practitioners and other personnel with the essential skills required for management of Contracts for Goods, Works, Consultancy and Technical Services.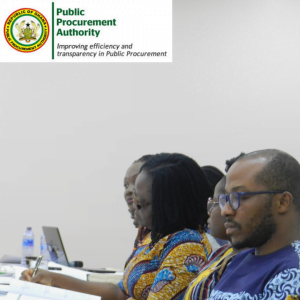 The Workshop aimed at targeting and equipping One Hundred and Sixty (160) Procurement Practitioners, Review Committees and personnel of Oversight bodies who undertake day to day Contract Management in their respective Institutions with skills in Contract Administration.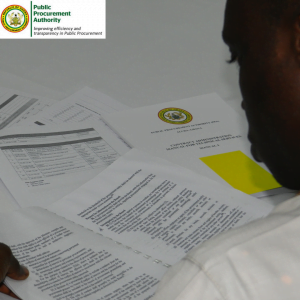 The Workshop will ensure that these selected Target Participants appreciate the fundamentals of Contact Administration in order to avoid unnecessary time and cost overruns that are associated with managing Public Contracts in Ghana.
The Public Procurement Authority (PPA), since its establishment, has instituted a number of pragmatic and far-reaching initiatives aimed at ensuring maximum returns of the taxpayers' money. These have resulted in notable achievements. In spite of these, the procurement system in Ghana continues to grapple with a number of weaknesses and bottlenecks, including weak procurement capacity in both the Public and Private sectors as well as third-party monitoring organizations.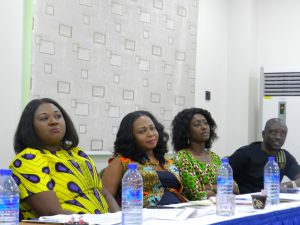 The Annual Procurement Assessments and the recent Audit undertaken by the PPA in the Procurement Entities have revealed that several of these challenges is attributed to the management of contracts awarded by most entities; the absence of credible arrangements for Contract Administration.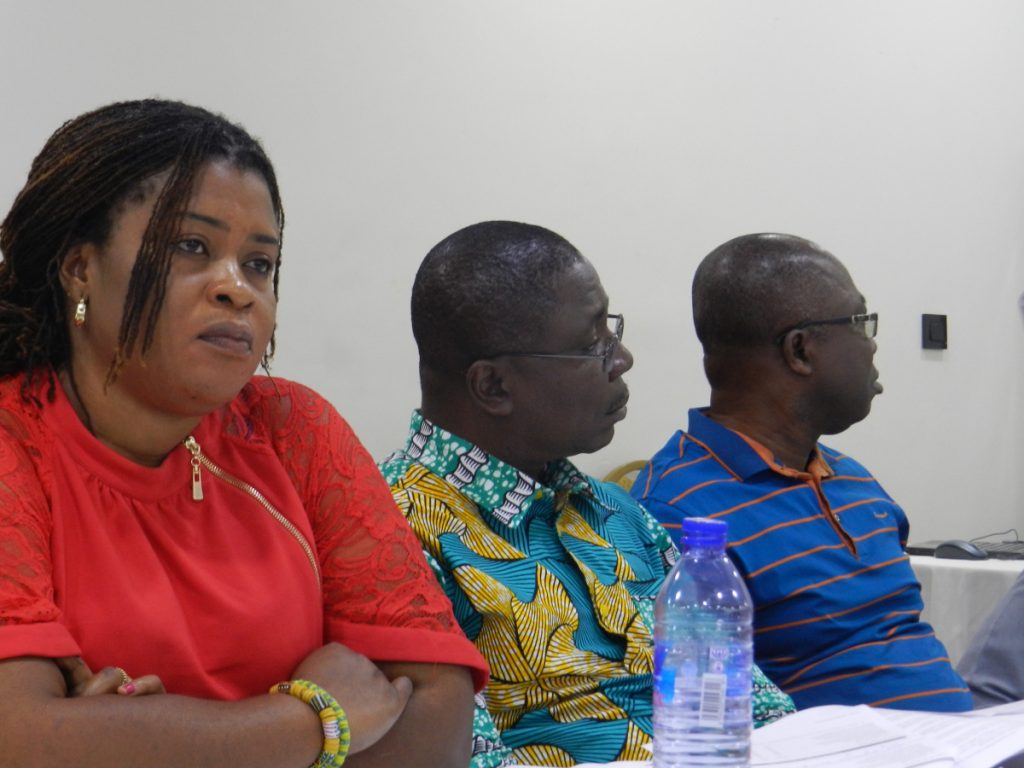 As part of the strategies to address the above challenges, the PPA in 2011, commissioned a consultant to develop detailed separate Contract Management Manuals for Goods, Works, Consultancy and Technical Services.
Source: Public Procurement Authority